Hot Deal Alert: Get a OnePlus 2 for only $239,99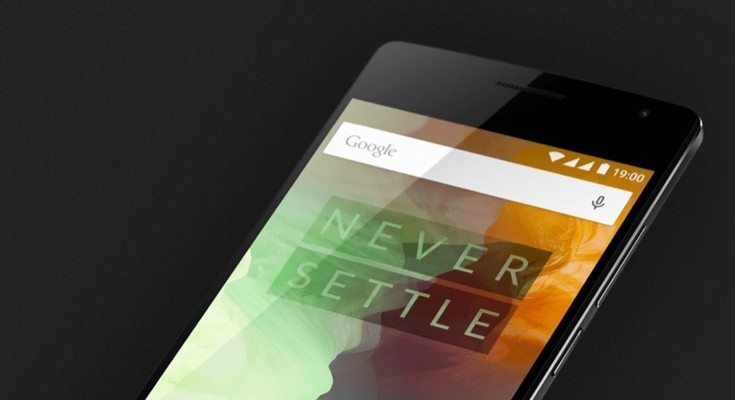 Today is Friday, which means Caturday if you're looking for a great bargain and the current hot deal is is about the "flagship killer" also known as OnePlus 2, which can be your for just $239,99 (factory unlocked). In case you're wondering what's up with that, what's so good about it and all that jazz, the regular retail price for a OnePlus 2 was almost $400 in its heyday(okay,  $389 but I'm trying to be more dramatic, to make a point). Hence, go get yours while it lasts, because today's hot deal is  available for a limited time.
What's so great about technological advancement is the lightning fast moving nature of the market, which makes hot deals like today's possible. As the companies are trying to launch new devices increasingly faster year after year, it's almost impossible to stay up to date, but if you're a regular reader of our website, we'll take care of that for you. The idea is that the shorter the shelve lives, the lower the price tags on the long run, and the OnePlus 2 is illustrating this theory perfectly.
Our case in point proves that an almost 50% off deal is totally possible even when it comes to smartphones which play in the best bang for the buck category, i.e. the aforementioned droid. When it was first launched a year  ago, the OnePlus 2 was an underdog sold under "The flagship killer" moniker, because even at full price, i.e. $389,99 it would worth every penny and then some. At $239, it's a deal, it's a steal, it's sale of the century.
Why, you may ask? Just check out the specs and see what you'll get for that kind of money: the display is a 5.5 inches wide IPS LCD variety, full HD/1080p with over 400 ppi, protected by Corning's Gorilla Glass 3. The OnePlus 2 runs on a Qualcomm MSM8994 Snapdragon 810 system on chip, i.e. an octa-core variety helped by an Adreno 430 GPU and 4 GB of RAM. The camera has 13 MP, laser auto-focus, optical image stabilization and it's capable of recording videos at 2160p@30fps, 720p@120fps. Are you sold just yet? Because I am.
source: eBay via AndroidHeadlines