Hot Deal Alert: Buy a Microsoft Lumia 950/950 XL and get a Free Display Dock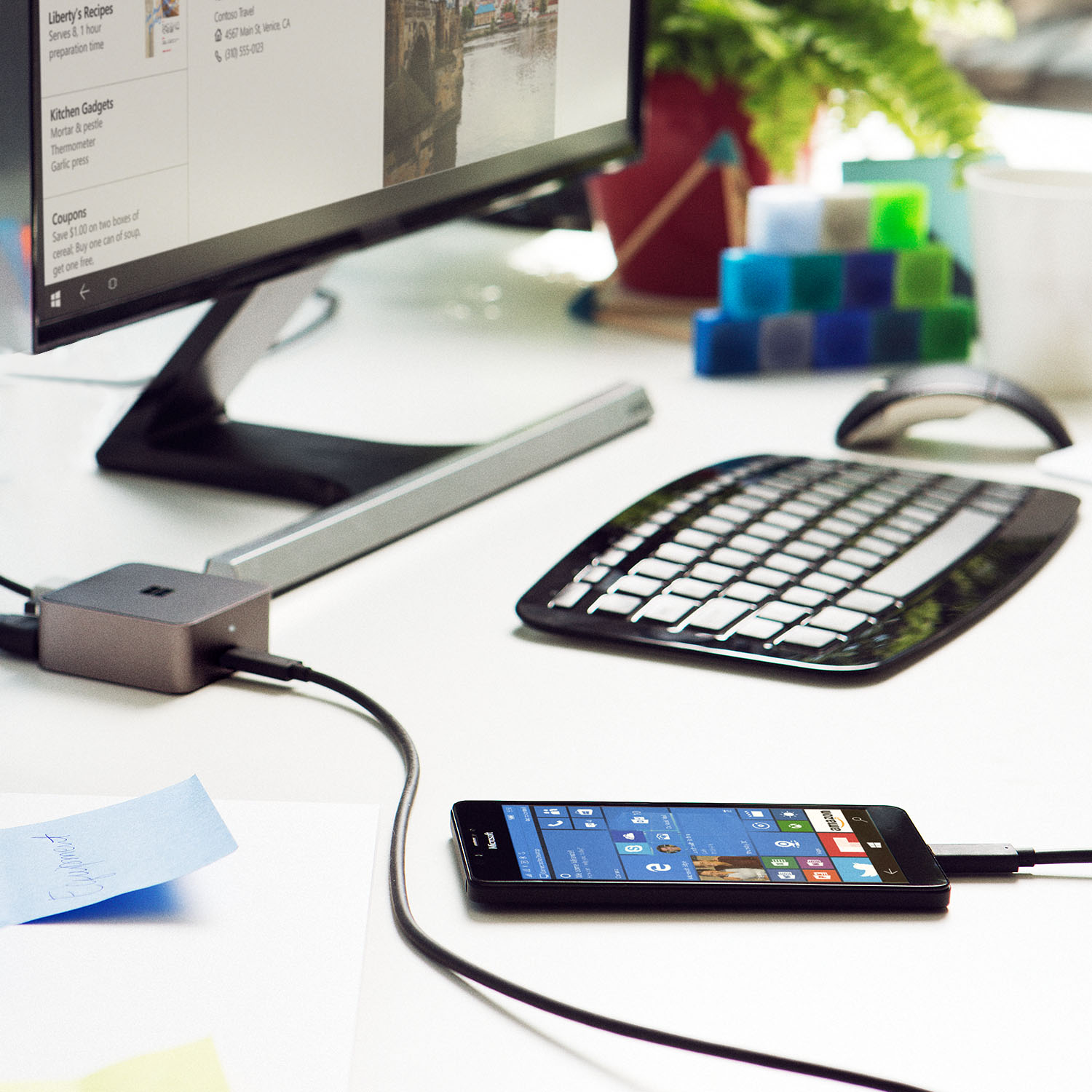 Even if Microsoft's Windows Phone OS doesn't seem to be doing very good market share wise, it doesn't mean you can't profit from a good deal if opportunity gets in your way and today's hot deal is as cool as it gets: if you're going to buy a high-end WP 10 running Microsoft Lumia 950 or a 950 XL, which are already on sale featuring fat discounts, you'll also receive a free Display Dock.
Until the HP x3 Elite was officially announced, the Lumia 950/950 XL were the absolute flagship smartphones running on WP 10 and they still are solid devices which have a lot to offer if you can live with the niche OS. Currently, the Lumia 950 and the 950 XL (the bigger/better variant) are on sale in Microsoft's store, with the prices slashed proper good as it follows: the Lumia 950 retails for $399, meaning that you'll save $150 (27% off) and the 950 XL is priced at $449, i.e $200 off/a 31% discount.
On top of that, Microsoft will also provide you with a free Display Dock, which currently retails for almost 100 dollars ($99 more precisely). As far as good deals go, this is an absolute winner in my book. And if you were wondering what's up with the Display Dock, I have two words for you: Microsoft Continuum. In layman's terms, using a Display Dock and a Continuum capable smartphone, which is the case with today's devices, you can connect either one to a display (a TV/computer monitor), together with a keyboard and a mouse and you'll transform your smartphone into a regular home computer.
Both Lumias  are running on high end (in 2015) Qualcomm Snapdragon SoCs (808/810 respectively for the XL), featuring top notch cameras (the best in the business in my opinion even one year later) and awesome AMOLED displays, tri color LED flashes and optical image stabilization. Shipping is free and the Display Docks are available in limited quantities, so go get yours while the deal's still hot.
source: Microsoft (Lumia 950XL), (Lumia 950) via MSPoweruser