Samsung Galaxy Folder 2 High Res Photos Leaked Again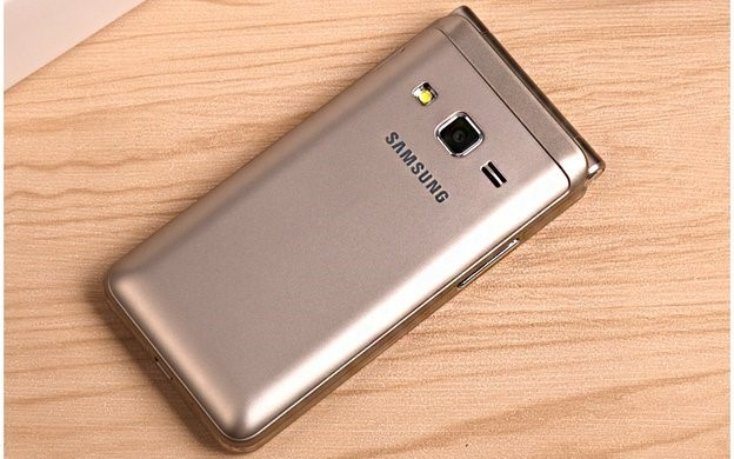 Rumors about the upcoming Samsung Galaxy Folder 2 were greatly exaggerated, to paraphrase Mark Twain, but today we have some fresh leaked pictures depicting the beautiful beast. Just a week ago, we covered another round of leaked pics in regard to the Samsung Galaxy Folder 2, but today's batch is of higher quality and truth be told, this baby looks awesome from any angle.
I don't know about you, but in my world flip-phones and especially high-end looking flip smartphones (a rare, almost extinct breed nowadays) have their own mystique sort to speak. There's nothing more awesome in the middle of an argument than to close your flip phone and terminate the conversation abruptly, if you know what I mean.
Talking about life's little/simple pleasures, a flip smartphone ranks very high in my own personal Maslow pyramid and today's piece of intel just put a big grin on my face. Just take a look at these shots and judge for yourself: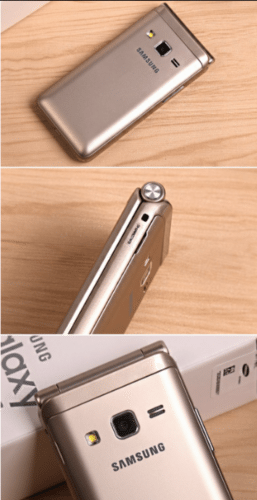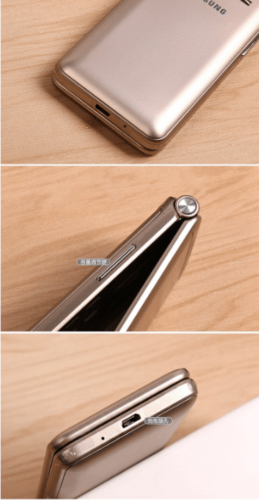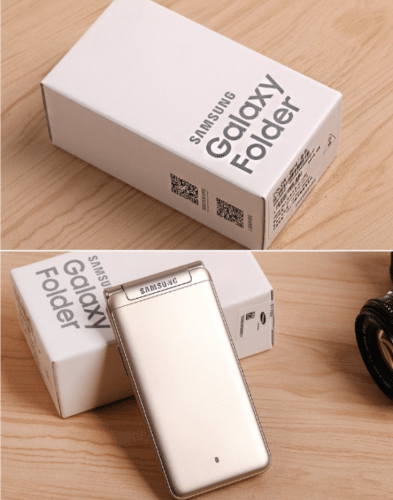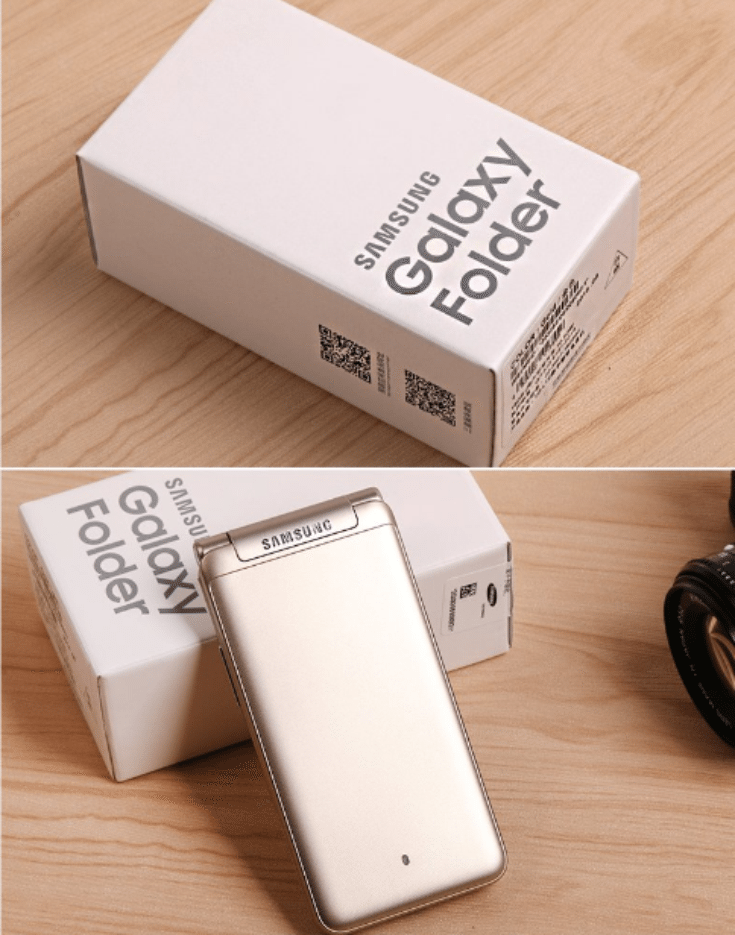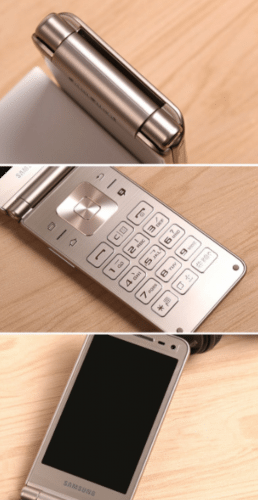 Even if Samsung is trying very hard to keep the flip-smartphone project as hush-hush as humanly possible, in the era of mobile internet and high quality camera phones this task seems to be next to impossible, right? These are by far some of the best leaked pics (quality wise) I've seen recently, while the device itself looks pretty amazing, to say the least. Together with the pictures, we also have some tech specs leaked, which seem to corroborate perfectly with the previous intel as it follows:
The Samsung Galaxy Folder 2 will run on a Qualcomm Snapdragon architecture with the CPUs clocked at 1.4 GHz and it will come pre-loaded with Android 6.0 out of the box. The screen is  3.8 inches wide, probably a Super AMOLED variety with a resolution of 480×800 pixels, the amount of RAM on-board is supposed to be 2 GB (I doubt it), the native storage capacity is 16 GB and the battery has a capacity of 1950 mAh. There are also 2 cameras, an 8 MP main snapper and a 5 MP secondary, but lets's be patient and wait for the official announcement.
Source:Â Sammobile