Motorola smartwatch with square-face leaks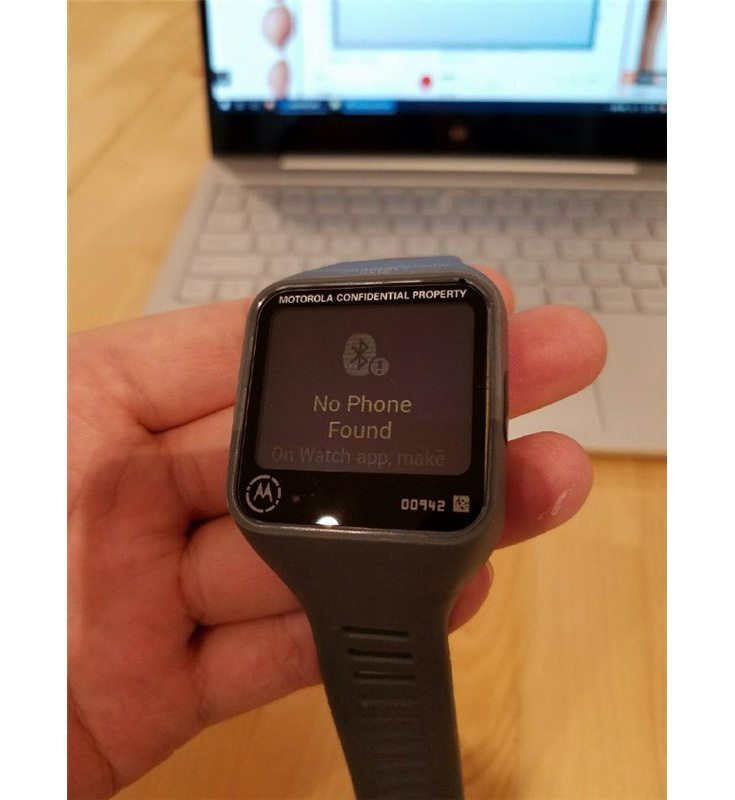 Asus launched the third generation of their Zenwatch at IFA 2016. Featuring some drastic changes compared to the previous generations, the Zenwatch 3 is a much better-looking smartwatch. The biggest change is the dial itself, which is round instead of their square design. It is also really thin at just 9.95mm. Today we have some leaked pictures of a Motorola smartwatch from an unknown source. Even though the watch looks really authentic, it looks like a really early prototype.
From the looks of it, the leaked pictures of the Motorola smartwatch are most likely that of an early prototype. The Moto 360 smartwatch featured a round design and this might've been one of the first proposed designs of the watch.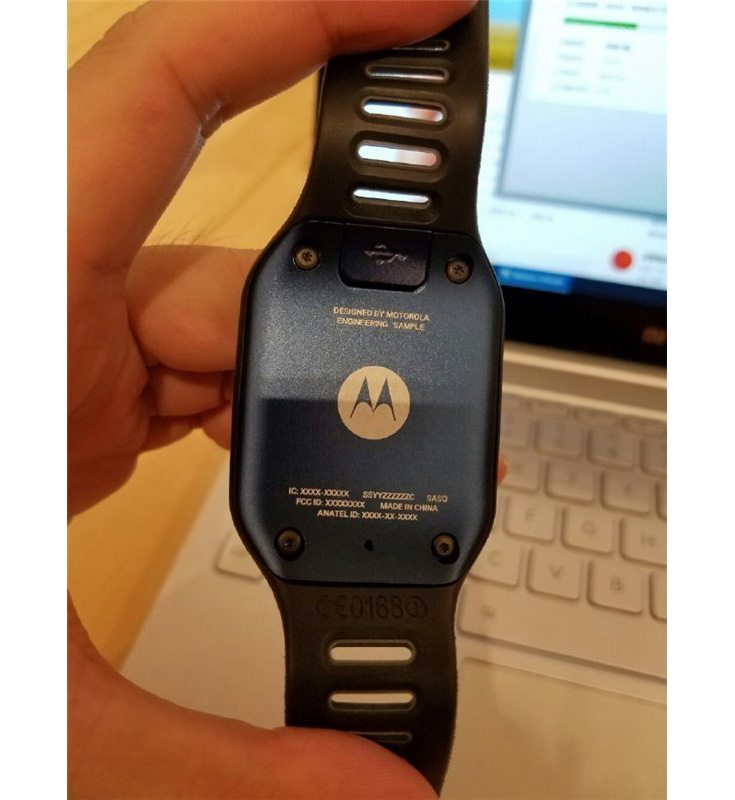 The leaked pictures show some interesting details. The rear side of the Motorola smartwatch shows that it is designed by Motorola and it is an engineering sample. There is also a USB port at the rear side and even a power button on the right-hand side.
All these bits were replaced in the Moto 360 watch. The power button was replaced by a dial. The watch also uses a Qi charging dock instead of a USB port. The leaked picture also shows a rubber flap covering the port.
This may also be because the watch is waterproof. The front side of the Motorola smartwatch shows 'Motorola Confidential Property', and the pictures might've been leaked from the inside. As of now, all of these are just speculations.
Motorola was expected to launch the next generation of their Moto 360 smartwatch at IFA 2016. But they did not come up with anything. Maybe the leaked pictures are of an early prototype that they are currently working on. For the time being, go check out the other launches at IFA 2016 that we have covered here!
via – Gizmochina