IOFIT Smart Shoes can shave strokes of your Golf Game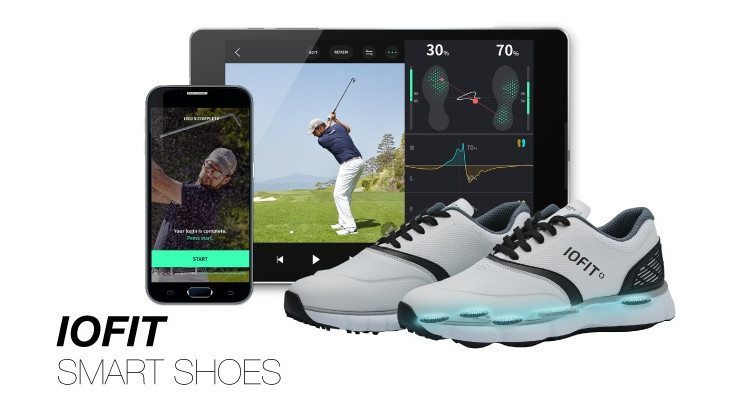 Play golf? Millions of folks do as it's a sport that spans many divides whether racial or regional. If you're looking to improve your game, the IOFIT Smart Shoes may be the ticket, but you'll want to move quickly as their Kickstarter campaign will soon come to a close.
Since the smart craze began, we've seen footballs, basketballs and plenty of shoes with built-in sensors. While none of those gadgets have set the world ablaze, things are a bit different on the links. Golf is a game of finesse where fine tuning is key, which means the IOFIT Smart Shoes could be the device you need to shave some strokes off your game.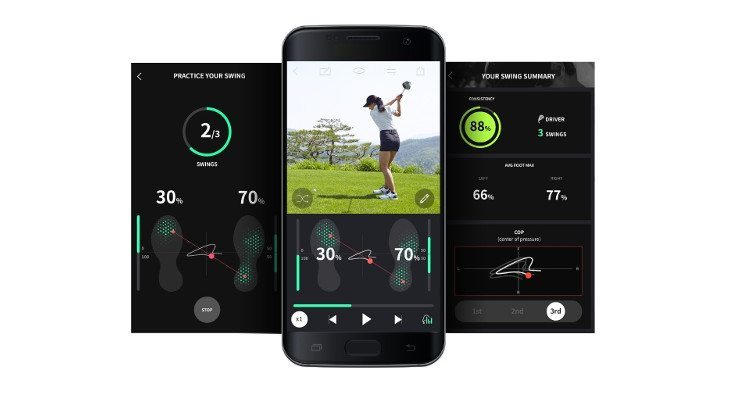 As mentioned, IOFIT Smart Shoes are shoes with a brain as they can analyze your golf swing and send the feedback to an app. The official app will dig through the data to find flaws in your swing by sensing the way you shift your weight around and are built to take a beating as you'd expect. The sensors in the shoes are also waterproof and can handle up to 330 pounds, which should cover 99% of golfers on the greens.
As for the actual shoe, the company has worked with a designer from Ping to ensure the IOFIT Smart Shoes are comfortable and not just for show. The clean looking sneaker has extra support in the heel and a mesh upper to keep your dawgies cool. That's the Sports model, however, as the company also has a Classic model if you want something a bit more fancy.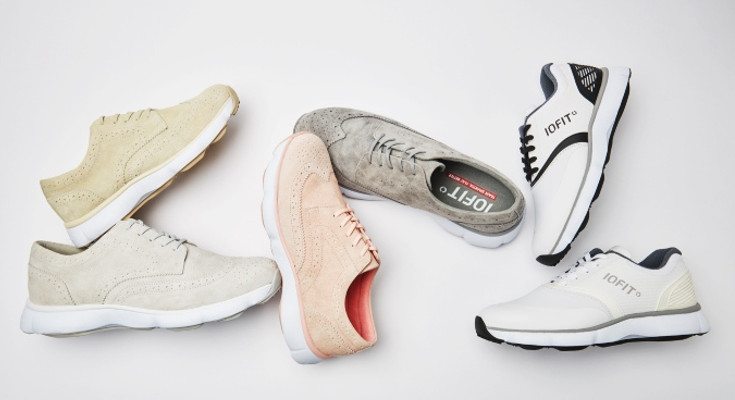 The IOFIT Smart Shoes app is chocked full of goodies as well. The app offers up "real-time" coaching, allows you to compete with friends, and even share your swing. Other features to note include voice-over and a suite of drawing tools, and it will work on tablets or slates to boot. While there was no mention of Windows phones, the app will be compatible with Android and iOS devices out of the gate and all the features are free.
If you are picking up what the folks behind the IOFIT Smart Shoes are laying down, you'll want to move swiftly as the IOFIT Smart Shoes Kickstarter campaign comes to a close in less than 24-hours. The project has already met their funding goal and is on track to ship out in February barring any setbacks. The lowest tier will net you a pair of kicks for $199, but there are several different backing tiers available.