Moto G4 Play Now Available for Pre-Order in the US!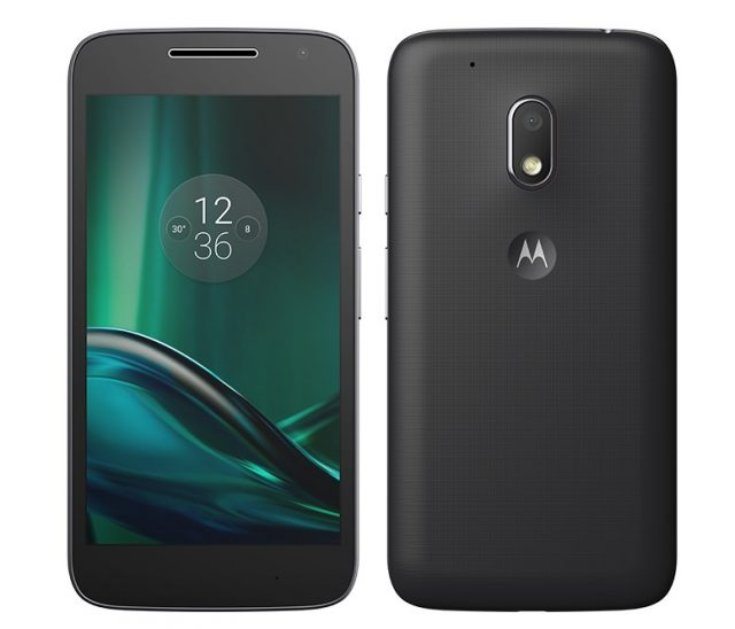 A long time ago, in a galaxy far, far away, Motorola announced their Moto G4 Play to become available in "mid-summer", to quote from "the man" himself. We're in September, the summer is already gone but the Moto G4 Play is still missing in action. However, that's going to be remedied soon enough, as the company announced that its newest budged droid will begin shipping on September 15th in the United States and it's now available on pre-order on Amazon and Motorola's official on-line store in the US.
The Moto G4 Play just made its debut in India today and for Canadians it's already old-news, as it hit Canada back in August. The next country to enjoy the playful droid is the land of the free, home of the brave and the price asked for an unlocked/contract free Moto G4 Play is $149,99. That's a helluva deal to be honest, but wait, it gets even better! You can purchase this baby for even less, i.e. $99,99 from Amazon under the punishment of lock-screen offers and ads, because no one gets a free ride in this world, right? However, if you ask me, that's a small price to pay, I mean I don't care much about ads, I could live with that without even noticing it. Keep in mind that if you're going to buy the cheaper Amazon version, you'll require a Prime subscription.
The spec sheet for the Moto G4 Play makes it the ideal choice for someone who needs a cool droid for daily use, without putting a second mortgage on the house. And talking about tech specs, this baby comes with a 5 inches wide display of HD/720p resolution, a QSD 410 system on chip, 2 GB of RAM, 16 GB of expandable native storage, an 8 MP main camera/a 5 MP secondary, a 2800 mAh power plant and it runs on Android 6.0.1 Marshmallow.