According to Rumors, the Upcoming Huawei Mate 9 Will Feature a Dual-Camera Setup and OIS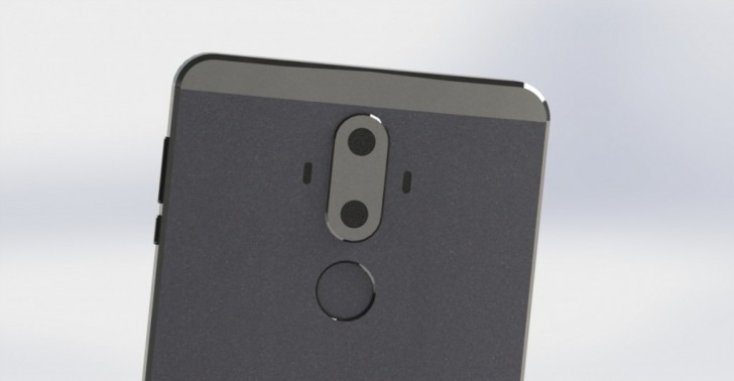 Huawei is really coming up in the world folks and today's piece of intel is about the  long sought after (in China at least) Huawei Mate 9. According to a recently leaked information, the Mate 9, which is supposed to be set free in the wild sometimes this year, will come with the almost obligatory "high-end attire" dual camera set-up on the rear and optical image stabilization.
These top notch features are not common for Huawei smartphones, a Chinese tech giant which is trying to keep things simple and on the cheap side, but it looks like their next flagship will get the royal treatment. Just considering the fact that the rear camera lenses will be Leica branded, it begins to look obvious that Huawei is trying hard to enter the big league and get back from under. Or just get there, I don't know, but if I would be a CEO for a big smartphone company, I'd feel shivers down my neck.
The aforementioned intel comes from a China based analyst, but it's not like money in the bank or anything like that, remember that big grain of Himalayan salt. However, the same info was leaked about Apple's next gen of iPhones 7, and I am talking about a dual camera setup on the back panel and optical image stabilization. And Chinese tech companies are well known for their tendency to…how should I put it…emulate Western products. According to our Chinese spy, the whole camera assembly in the Huawei Mate 9 will feature Leica branding, just like the P9.
Also, the difference between the Mate 9 and the iPhone 7 in terms of dual cameras is that the former uses one monochrome sensor and one color one, whilst the latter will feature 2 color units. The upcoming phablet from Huawei is rumored to run on the company's in-house Kirin 960 SoC and to boast the latest EMUI 5.0 user interface on top of Android's latest Nougat. We'll just have to wait and see for now.