Alcatel Vision VR Headset doesn't require a smartphone, costs $600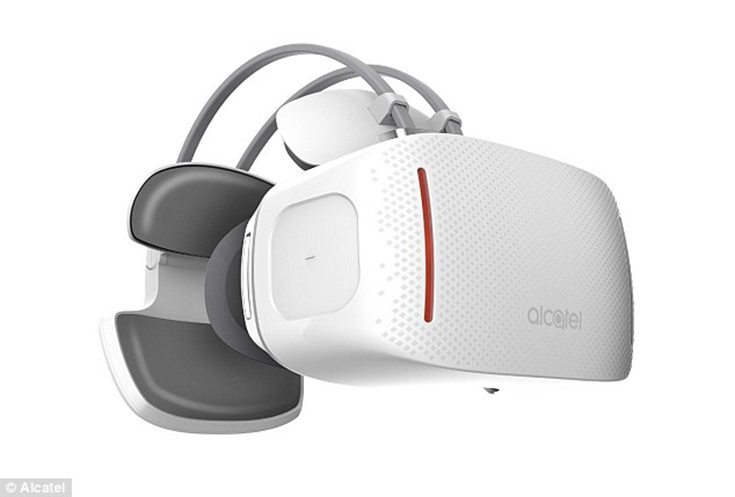 The VR rage is not going to die down anytime soon and almost all the smartphone manufacturers have their very own headset. VR headsets usually come with the option of placing smartphones for viewing the videos, but Alcatel has decided to try something different. Alcatel Vision VR Headset has no space for inserting your smartphone, but it comes with a built-in screen, processor, memory, and storage. Naturally, the headset is clunky and it is aimed to go against the likes of Oculus and the HTC Vive.
So, how do we view VR videos on the Alcatel Vision VR Headset? The idea is pretty straight-forward. There is a 3.8-inch AMOLED display that is built-in to the headset with a resolution of 1080×1200 pixels. Even though the screen size is tiny comparing to today's standards, the pixel density is really high at 425 ppi.
It is by no means a cheap headset. The Alcatel Vision VR Headset comes with an octa-core processor and packs in a mammoth 3GB of RAM. There is also 32GB of internal storage along with support for Bluetooth and LTE.
The 3,000mAh battery will allow users to wear the headset for 2-3 hours according to a statement by Alcatel. The Vision headset will arrive in China by the end of 2016. It will also hit stores in the US by early 2017.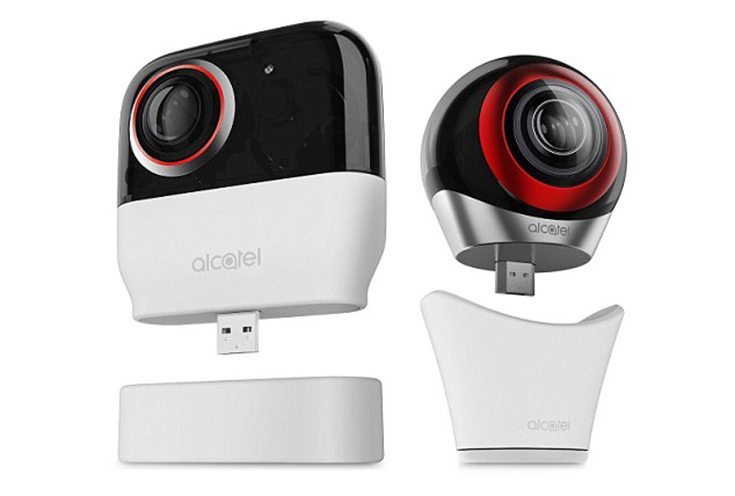 Everything about the Alcatel Vision VR Headset is intriguing. Except for the price tag. The headset is rumored to be priced around $600. For that price, a Gear VR headset and a compatible phone can be purchased. Even though the price is not officially announced, it is expected to be somewhere around this mark.
Alcatel also announced two 360-degree video cameras along with the Vision VR Headset. They feel that VR is the next big thing and they want to jump their feet first into this new revolution. Hopefully, they'll price the products right so that it becomes a success. Would you buy the Alcatel VR headset for $600?
via – Dailymail