Huawei Pixel tablet tipped for debut later this year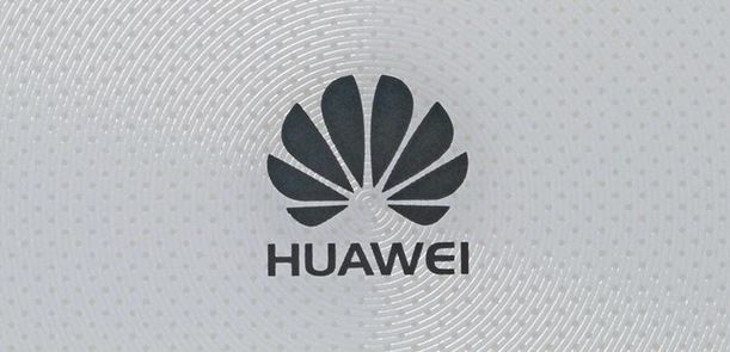 The Nexus lineup is going to undergo some changes this year, but a new report suggests a fan favorite could make a comeback. The Nexus 7 2016 edition may be in the works, and it may be a product of Huawei.
When the Nexus 6P arrived, it was a big deal for a couple of reasons. Mainly due to the fact it was Huawei's first Nexus smartphone, something plenty of people were excited to see. Well, the phone went over smashingly with most consumers, so many assumed they would handle the follow-up this year. While details about the Pixel XL and Pixel smartphones are still rolling in, it appears as if Huawei could handle tablet duties in 2016.
Remember the Nexus 9? It wasn't that well-received, and it is certainly safe to say people have been clamoring for a 7-inch Nexus tablet with updated specifications. The wait could finally be over if today's report pans out as @evleaks has said to expect the Huawei Nexus tablet later this year. He also said it will have 4GB of RAM under the hood to go along with what we assume is a 7-inch panel. Hopefully, it will be of the QHD variety, but that's all we know for now.
Google's Huawei-built 7-inch tablet, with 4GB RAM, on track for release before the end of the year.

– Evan Blass (@evleaks) September 5, 2016
Another takeaway from Blass's tweet would be the phrasing. He said "Google's Huawei-built 7-inch tablet" and did not use the Nexus branding. That means it could be the Huawei Pixel 7 if the company is going to stick to their name change, and we don't think too many folks will mind if the companies deliver the goods with the new slate.
Would you be thrilled to get a new 7-inch Huawei Pixel tablet this year?