Apple iPhone 7 Now Official Featuring Waterproofing and Stereo Speakers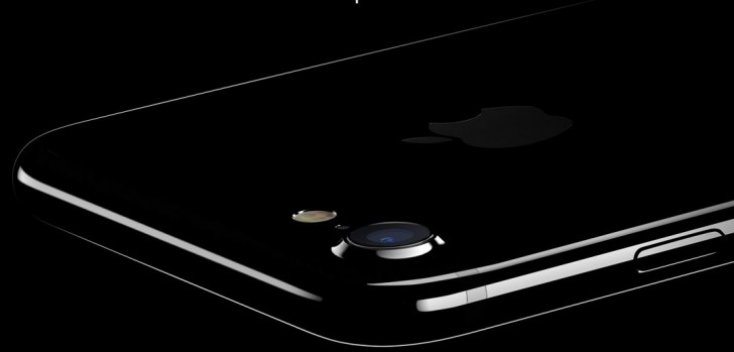 After months and months of wild rumors and speculations, today is V-Day, that blessed day for Apple aficionados when the new generation of iPhone 7 was finally revealed. As the new iPhone 7 is now official, let's take a look at what's new, what's cool and what's not so great in the new generation, shall we? To begin with, what makes me very happy about the 7 series is the IP67 certification, which means that the new iPhone 7 is (supposedly until further independent testing) waterproof/water resistant/dust resistant and even more than that: it will survive a drop in the toilet (it happened to me twice) or under a meter of water (like in the pool) for 30 minutes tops.
Even if I can't confirm yet the theory as the iPhone 7 is still not available in my neck of the woods, making an iPhone water resistant is absolutely outstanding in my book, as I always regarded Apple's products as too flimsy and fragile. Design wise, the new gen is similar to the old gen, excepting the antenna bands which are now placed differently, i.e. on the top/bottom edges on the rear panel, making the design a tad cleaner.
The new Apple devices are now available in Gold, Rose, Silver and 2 black flavors, Black and Jet Black. A gun-black would have been awesome, but Apple are known pacifists so don't get your hopes too high. Just as rumored before, the headphone jack is history and if you want to plug in your headphones you'll have to use the lightning port or go wireless via Bluetooth. Fortunately, Apple included a 3.5 mm to Lightning port adapter in the retail package together with the new EarPod headset.
There's also a new/pressure sensitive  Home button with haptic feedback, just like the MacBook Force Touch and stereo speakers which make for a significant improvement over the 6th gen both in terms of SQ and SPL. The camera was also updated and now has 12 MP, featuring f/1.8 six-element lens and OIS, with a 60 percent faster sensor, while the secondary camera has 7 MP and records full HD video. Performance wise, say hello to the new generation of A10 Fusion SoC, which is a quad core architecture, more powerful and more efficient in the same time vs the previous A9. The new GPU is a hexa-core variety and 50% faster than the old gen.
Battery life is said to be improved too (don't laugh just yet), now offering 2 more hours of autonomy compared to the iPhone 6s (now you can laugh). The display is the old-school 4.7 incher Retina, now 25% brighter. And last but not least, the pricing starts at $649 for the basic iPhone 7 (759 euros in the EU), and that's the cheapest  32 GB model, but there will be 128/256 GB versions available starting with September 16th.