Apple iPhone 7 Plus Hits the World with Dual Camera Setup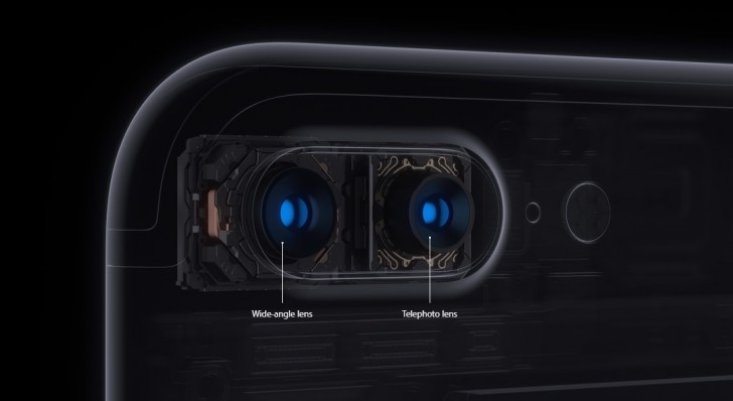 As per the rumor mill, the Apple iPhone 7 Plus was officially revealed today featuring a dual-camera setup on the rear panel. After endless months of contradicting leaks and rumors, we now finally know for sure what's up with the new "best smartphone in the universe", so keep reading folks! The dual camera gizmo in the iPhone 7 Plus combines 2 optical sensors in a similar fashion to the LG's V20 and G5, so there's no technological breakthrough here.
However, don't get sad just yet, because the snappers in the new iPhone 7 Plus are maybe the best on the market quality wise (or at least they should). One of them features a wide angle 28mm lens, while the other is a telephoto 56mm variety, featuring a resolution of 12 megapixels (both). The dual-camera setup works similarly to the others already known to us, the likes of HTC, Google, Nokia et al, creating a shallow depth of field effect as they work together for combining perspectives. What's nice about Apple's solution is that you can see that effect in real time, before getting the picture, but then again, there's nothing new here, that path was walked before.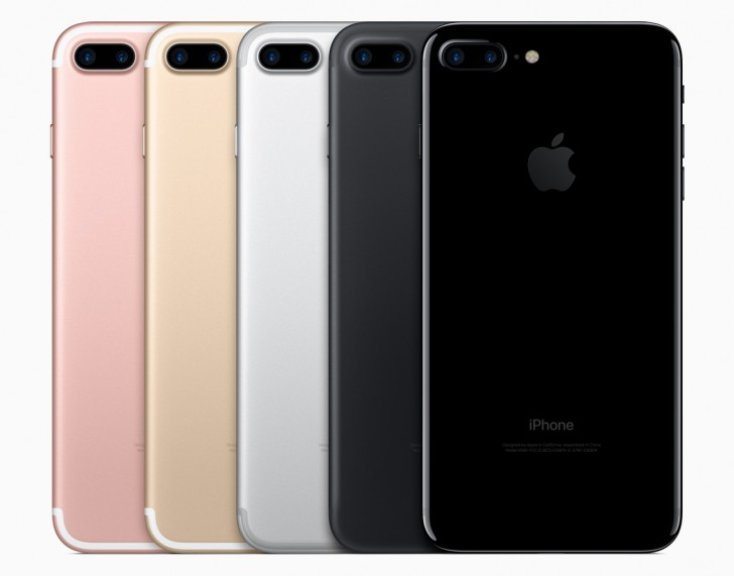 Just like with the regular iPhone 7, the new 12 MP cameras are 60 percent faster and 30 percent more efficient compared to the previous iPhone 6s and they both feature OIS (optical image stabilization). The lens is a brand-new six element with a quad LED flash for taking pictures in low light. The 28mm unit has an f/1.8 aperture while the other features a slower f/2.8. The FaceTime snapper was upped to 7 MP.
Hardware wise, the Apple iPhone 7 Plus has a cool polished design, which looks seamless despite the fact it's composed from a sandwich of aluminum and glass. The physical home-button was replaced by a 3D Touch variety featuring Apple's Haptic Engine for offering you feedback when used. The 3.5 mm headphone jack is gone, but there's an adapter inside the box (3.5 mm to Lightning). There's also a cool new stereo-speakers setup and the iPhone 7 Plus comes with IP 67 certification, meaning it's water/dust proof. Performance wise, this baby runs on the new gen of A10 Fusion SoC, i.e. a quad core architecture, which is faster and more economical than the old A9, 50% faster that is, which makes the iPhone 7 Plus (and the regular iPhone 7) to be the king of benchmarks.
As per the pricing, the base Apple iPhone 7 Plus can be pre ordered starting from September 9th for $769 (32 GB of native storage).