Super Mario Run release bound for iOS, Android to come later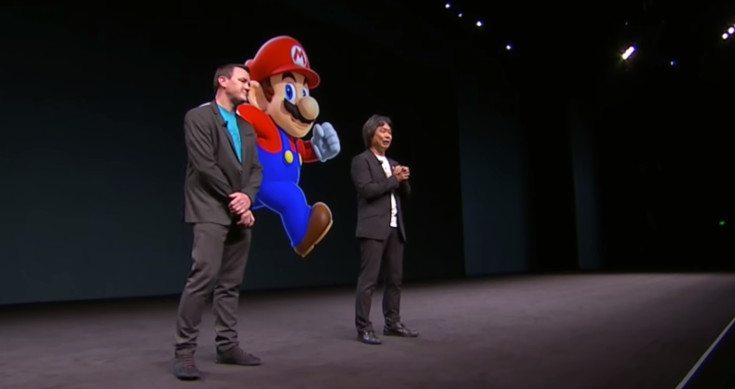 If you've been less than impressed with the Nintendo mobile game arsenal thus far, prepare to be happy. A Super Mario Run game has been announced, and while users on iOS will get it first, Android gamers shouldn't be left too far behind.
When Nintendo announced their move to mobiles, gamers across the globe shed a tear. Some due to the fact that their favorite developer is dirtying themselves with mobile titles, while others were tears of joy for similar reasons. While we weren't sure what Nintendo's first "real" mobile game would entail, we have a good idea today with the Super Mario Run release news.
Nintendo will unleash Mario and the gang on mobiles this Holiday Season with Super Mario Run. As the name implies, it's going to be a running game of sorts and is a perfect fit considering the nature of the originals. Nintendo was light on the details for the Super Mario Run release but said it will hit iOS later this year. Android was not mentioned at all initially, but the company quickly rectified that by saying it would come to Android at a later date. Can you say exclusive?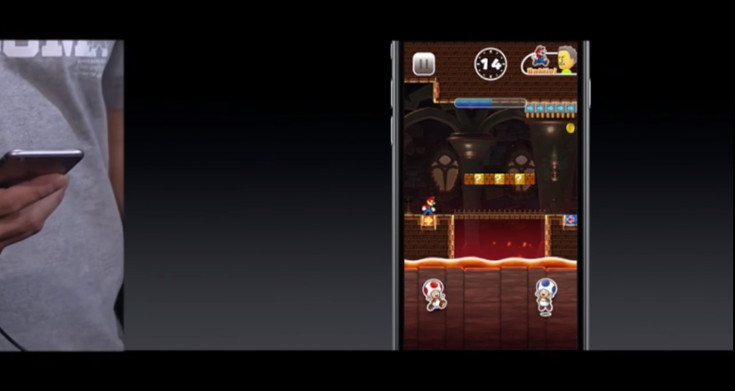 If Apple managed to nab Super Mario Run first, it's a huge feather in their cap as we all know the state of Android gaming isn't that great compared to the other side of the fence. Either way, we are thrilled to see an actual Super Mario Bros. game come to mobiles, even if have the globe will have to wait while iOS gamers get first dibs. Sorry Windows phone…
Are you looking forward to the Super Mario Run release?
via- Kokatu