Samsung to Use Nvidia/AMD GPUs with its Exynos Chipsets from 2018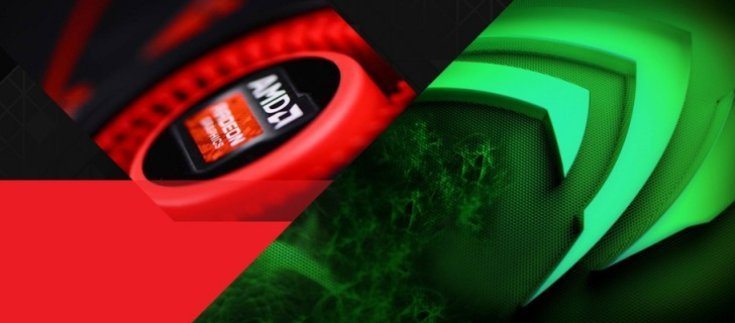 If you're a Samsung aficionado, just like we are here at phonesreview, you probably know about the company's in-house made Exynos architecture, as some of the flagships/high-end devices from the Korean tech giant are shipped featuring either an Exynos or a Qualcomm Snapdragon system on chip inside. According to an exclusive report which arrived to us courtesy of sammobile, a report that seems to be very hush-hush via insiders working for Samsung, the company is in advanced talks with both Nvidia and AMD in order to license their GPU technologies.
Truth be told, the rumor mill was talking for quite some time about Samsung's struggle to create its own in-house graphical processing units, i.e. they're looking for an internally developed GPU to work in tandem with their own Exynos platform. But until now, the respective rumor failed to materialize, despite the fact that some analysts expected it to be rolling with the Galaxy Note 5. Now we're at Note 7…you do the math.
As we speak, Samsung is using Mali GPUs with their Exynos chipsets and according to our leaked intel, the Koreans are negotiating frantically with Nvidia and AMD for "borrowing" their GPU technologies. It seems that Nvidia has the upper hand due to its superior architecture (Pascal) but AMD is still in the books, as their latest Polaris GPU architecture is currently powering the Playstation 4 Pro.
Bottom line, it's almost sure that Samsung is looking to ditch the ARM based Mali GPUs in their Exynos SoCs  by 2018 and to use in the future a technological solution from AMD or Nvidia if the talks are successful. If everything goes well, the 2018 Galaxy S9 may be an Exynos-only deal, i.e. no more QSD for selected markets, but since all we have for now is an unconfirmed rumor, let's wait and see what happens.