Why iPhone 7 price in India is Rs.60,000 when it actually costs only Rs.42,000?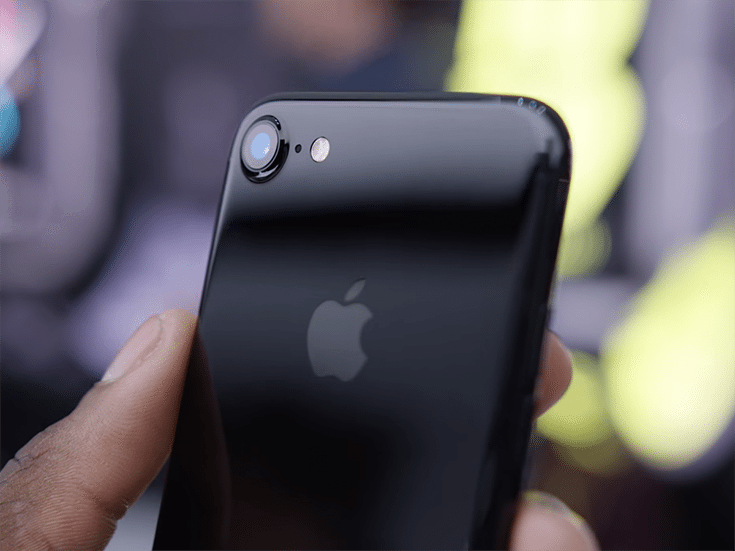 Tim Cook recently revealed that the iPhone's most promising market is India. With the demand for the iPhone declining in China and growing tremendously in India, Apple is trying new strategies to solidify their position. Their latest and most powerful flagships, the iPhone 7 and 7 Plus, were released this week and the price starts at $649. As usual, people from Apple's most promising market will have to pay an exorbitantly high rate for the iPhone 7 and 7 Plus, when it makes its debut in October. So why is the iPhone 7 price in India so high? We have the answer to that.
The iPhone 7 price in India starts at Rs.60,000 for the 32GB version. This translates to around $925 which is almost $276 more than the actual price of the phone in the US. This is not an isolated incident. The iPhone 5S costs less than $175 in the US which is just over Rs.11,000. It is cheaper than the Xiaomi Redmi Note 3.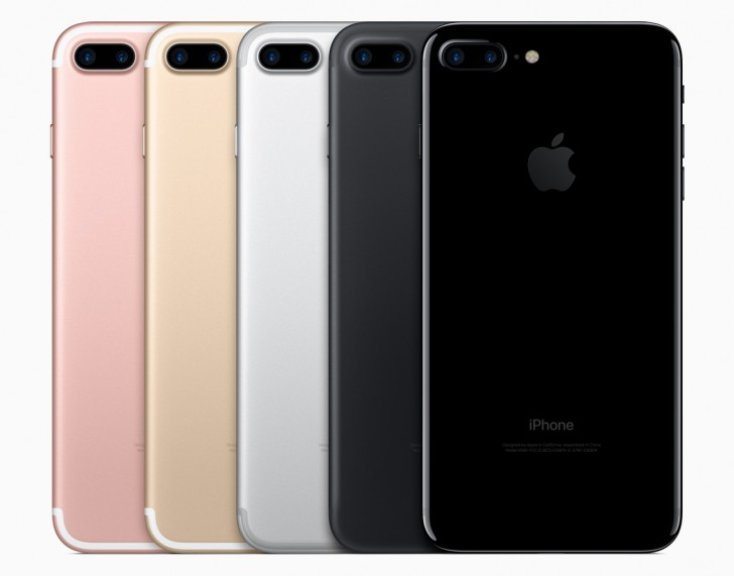 But it currently sells for Rs.20,999 in India. The first reason for the high price in India is the addition of sales tax. The price in the US is shown without including the sales taxes. Another reason is that Apple doesn't have even one official store in India.
All they have are authorized resellers selling Apple products. This is another issue wherein the resellers add their profit margin to the phones increasing their price even more. But there is hope for the Indians as a new government policy allows Apple to open their official retail stores in India.
The iPhone 7 price in India is expected to drop significantly once their retail stores open up. This will take time and will happen only by the end of 2017. But for now, Indians will have to pay almost 30% more to get their favorite iPhone 7 when it lands in October.