Samsung Galaxy Note 7 Replacement Units Already Available for Portugal, US Customers on Hold for Now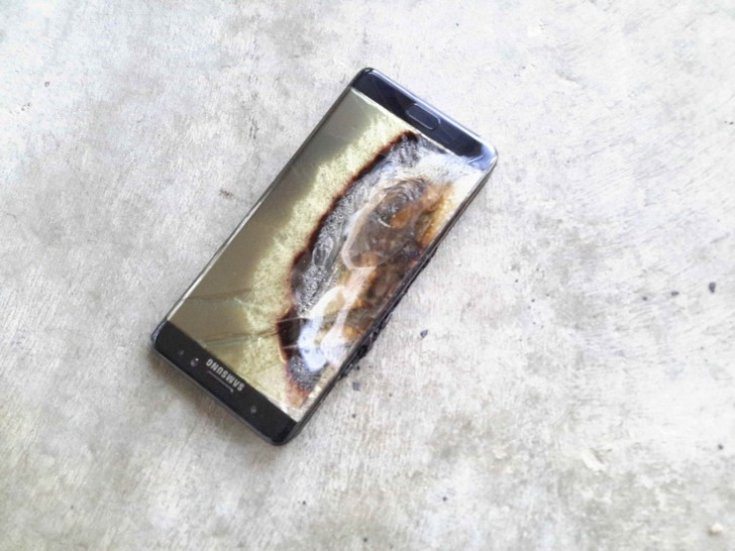 The Samsung Galaxy Note 7 debuted with a bang, literally, but the Korean tech giant already started an issue-mitigating process which is pretty complex. For example, in Portugal (that's in EU), the reinforcements have arrived, i.e. brand new Galaxy Note 7 units were already deployed or they're on their way, with the replacement process being scheduled for September the 19th. In the US, you'll just have to wait for a while, unfortunately. Thing is, the United States is a huge market and Samsung is trying hard as we speak to convince its customers to return the presumably faulty devices.
The US owners of the phablet are concerned that they'll have to wait for ever for the new/proper Samsung Galaxy Note 7 if they return their current smartphones via Samsung's official Exchange Program. If they're to opt for a cashback/trade-in deal, their concern is that  they will not be able to trade back the replacement device for a brand new Galaxy Note 7, you got the picture. It's a hairy situation, to say the least, not to mention the US bureaucracy.
The new and "safe" Galaxy Note 7 will have to be inspected and approved by the Consumer Protection Safety Comision in the states, and that means more wasted time. As I am writing this piece, you can get a loaner, i.e. a Galaxy J upon returning your Note 7 and use it until the new phablets are back in stock, approved and ready for re-distribution. The other option is to get a Samsung Galaxy S7/S7 edge, i.e. a trade-in deal and a cash settlement, including a $25 gift card. But, obviously, you'll have say good-bye to receiving a "safe" Galaxy Note 7 when it becomes available.
If you fail to return your current phablet, Samsung may be taking the issue in its own hands, as the company may  try to deactivate your smarpthone by remote if you fail to send it back until September 30th.
Samsung US – Samsung Portugal – Via [Reddit