Sony Xperia X Compact Hits Mainland Europe Priced at €449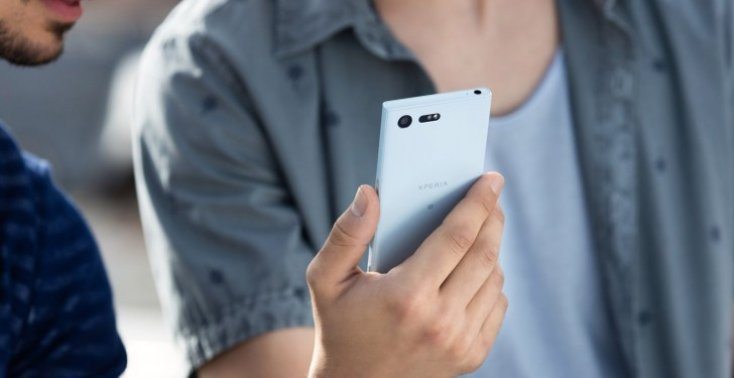 The latest Sony Xperia X Compact just landed in the European Union with a price tag of €449. Truth be told, the respective droid was spotted in Benelux, which means Netherlands, Belgium and Luxembourg, but since the EU is a common market without tariffs and things of that nature, if a merchandise is available in any of the EU countries, it can be ordered without a problem from each of the EU's 28 member states. You see what I did here, right?
The Sony Xperia X Compact is available in three colorways: white, black and blue and if you were wondering about the "Mainland" thing from the title, the explanation is that the smartphone was already launched in the United Kingdom (which is an island basically) just 2-3 days ago featuring a price tag of 359 British pounds, which translate into approximately 425 euros. The difference in pricing may be due to sales taxes, which are lower in the UK than in mainland EU, but then again, who knows for sure?
Actually, you can get the Xperia X Compact for free in the UK with a Pay Monthly plan, which means that you'll have to pay something like thirty pounds/month, give or take. As per the tech specs, as the name suggests, the Xperia X Compact is a mini-me compared to its bigger sibling XZ, or an Xperia XZ light if you want.
The internals are pretty much the same, sans the water proofing and a lower tier SoC which doesn't impede performance though. Obviously, the design is different whilst the battery is smaller, to accommodate the Xperia X Compact's size. The chassis of the X Compact is built from a material which resembles ceramic and the smartphone runs on a QSD 650 system on chip (a hexa core variety), with 3 GB of RAM and has a 4.6 inches wide screen of HD/720p resolution, which means that performance wise, it's the equivalent of an 1080p running on a QSD 820.