Samsung Says Return Your Galaxy Note 7 Or Else!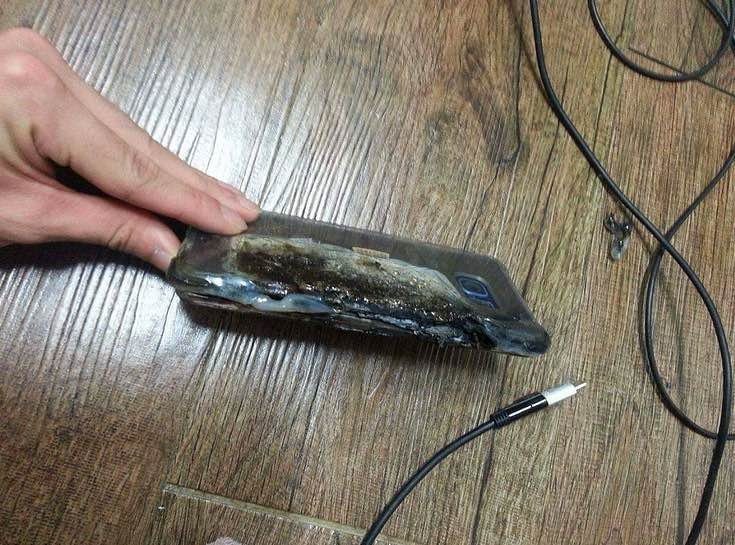 Let's begin today's article with an obvious recommendation: if you're the (former) proud owner of a Samsung Galaxy Note 7, return it as soon as possible. Basically, if you're not on Kilimanjaro on vacation or sailing the Atlantic on a schooner, you don't have any excuse to postpone the returning of your probably defective device. There's no joke about it folks; as more and more exploding Note 7s are popping up almost daily in the news, this is a matter of national security, seriously. If you haven't heard it yet, there are airlines in the United States who forbid travelers to use their Galaxy Note 7 devices while in the airplane.
Actually, the FAA issued an official warning in regards to Samsung's BoomGate (I coined the term), warning travelers to avoid even packing the problematic smartphone in their baggage during flights. This is a very serious matter and other countries are starting to follow suit, banishing the Note 7 from being used in the airplane and all that palaver.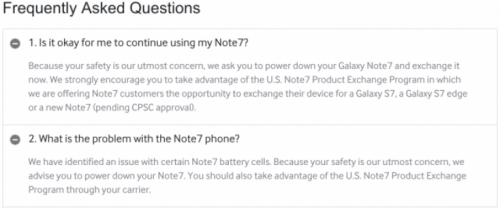 Rumor has it that the Korean tech giant started expediting the issuing of new replacement droids after the FAA warning, but that's just hear-say at this point. Now, the funny thing about today's piece of news is that Samsung, after issuing the recall of its flagship, started warning the non-cooperating users about their demise in case they fail to exchange the presumably defective Galaxy Note 7 until September 30th. The company warns users that they may be starting deactivating the non-complying Note 7s by remote if the respective devices are not returned to the mother ship after September 30th.
For US customers, the shipments of proper-made Note 7s will begin in a week from now, next Monday more precisely and the "new deal" will include a free VR headset  and a $25 gift card, assuming you're participating in the company's Galaxy Note 7 Exchange Program. Also, you'll not be paying for returning shipping costs.