Samsung Galaxy A8 2016 Appears in Leaked Renders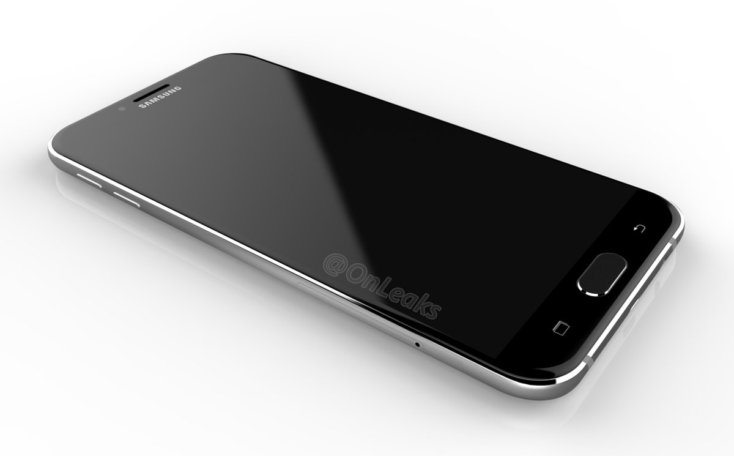 The Samsung Galaxy A8, (2016 version) just appeared in some leaked renders and truth be told, this baby looks pretty cool. Despite the fact that Samsung's A Series for 2017 is almost ready to roll, the Galaxy A8 (2016 ) has not been properly introduced, if at all. If that seems odd to you, well, it actually is, as the other "brothers in arms" pertaining to the A-line have already been refreshed in 2016.
Taking into account today's leaked renders, one may think that Samsung is almost ready to present the world with their new Galaxy A8 after all, as the droid already passed through 2 different benchmark tests. The old generation was launched over one year ago, in July of 2015 and today's (first ever) leaked renders show a slick and sexy smartphone. The pictures arrived to us courtesy of OnLeaks via Twitter and we also know the smartphone's dimensions, which are 156.5 x 77.5 x 7.3 millimeters.
Truth be told, the Samsung Galaxy A8 (2016) looks very similar to its bigger sibling, the current flagship, i.e. the Galaxy S7, but the speaker was placed somewhere else, that's the only remarkable difference as far as I can determine. And of course, the A8 is taller and wider, even when compared to the problematic Galaxy Note 7.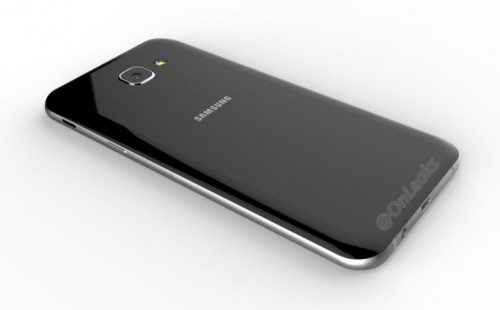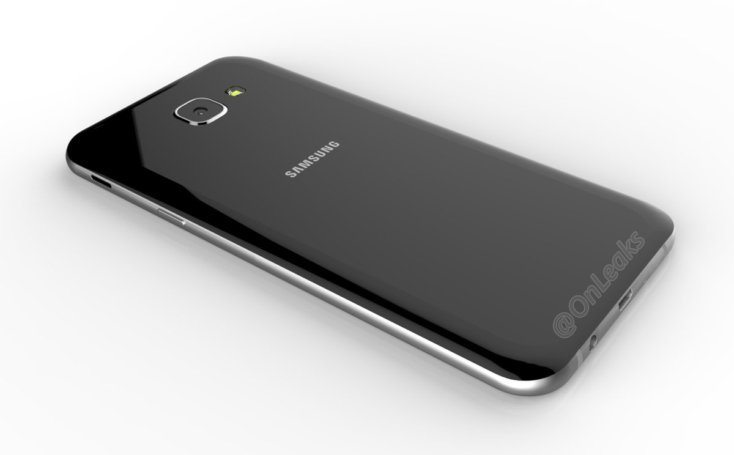 According to benchmarks and leaked intel, the Galaxy A8 as per its 2016 version will feature a 5.7" full HD screen/1080p and it will be powered by Samsung's in-house made Exynos 7420 system on chip, working together with 3 GB of RAM and 32 GB of expandable native storage capacity. Additional tech specs include a 16 MP main snapper and a 5 MP secondary for video calling and selfies. There's also a finger print scanner available and the smartphone is supposed to be running Android 6.0.1 Marshmallow out of the box.
Unfortunately, Samsung kept things very quiet about their upcoming "best seller" mid-ranger, which looks awesome and has solid specs. Also, it's still unclear as I am writing this piece when we can see its face IRL and how much it will cost.