Huawei, LG and Moto will take a break from Android Wearables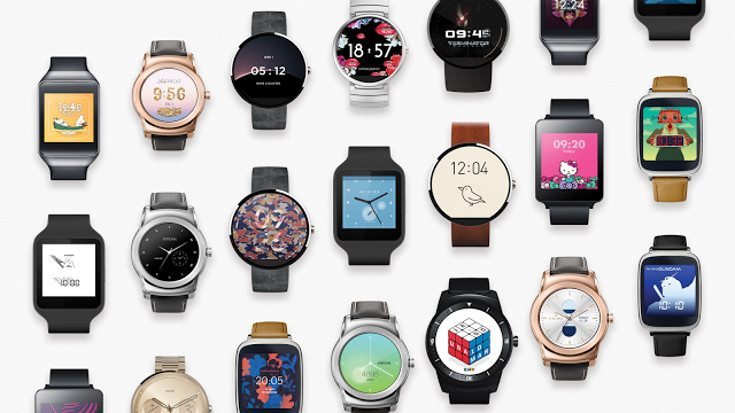 We love smartwatches, and while the tech is still fairly new, we've got a bit of bad news today. If you had been waiting for news of new Android wearables for 2016… you'll have to wait quite a bit longer.
It's no secret that smartwatches haven't necessarily taken off like some folks expected. The first batch of wearables was not the sleekest and they weren't very useful either. That changed with new versions of Android Wear, and now we have plenty of sexy round wearables to choose from. Apparently, the companies making those watches don't feel like consumers are latching onto them as a new report says we won't be seeing any major releases this year from the top companies.
We fully expected to see a new smartwatch from Motorola this year, and while Huawei refreshed their wearable, many assumed the Huawei Watch 2 would arrive in 2016. We'd be remiss if we left out LG and Sony, who have also dropped several Android Wear devices… the former doing so earlier this year. LG, Huawei, and Motorola have confirmed to CNET that they will forgo any holiday releases, which has to make Apple and Samsung smile.
Today's news is not good if you are a fan of wearables or Android Wear. While we agree that consumers haven't taken to the devices as many had hoped, those early high price tags and lack of solid features didn't help the cause. The Gear S2 was the first real game-changing wearable… and it ran Tizen.
Does this mean Android Wear is officially dead? That's highly unlikely although it will be interesting to see what Google has to say on the matter as time moves on. There is certainly a place for wearables, it may just take something a little more special (or cheaper) than what's currently being produced on the Android Wear side of things.
Are you disappointed with the current crop of Android Wear smartwatches?