Samsung SM-G5510 specifications revealed through TENAA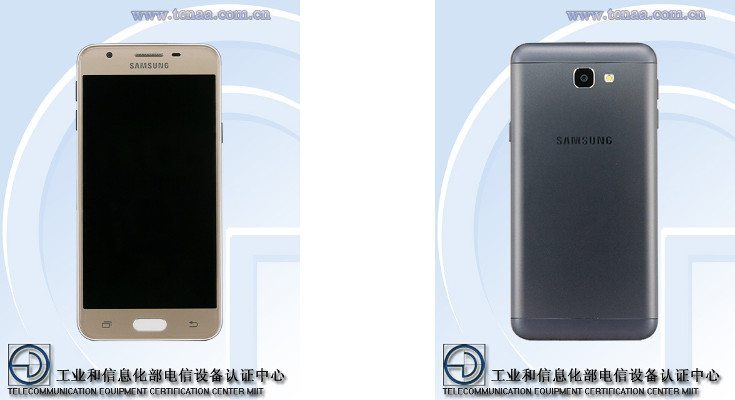 Another week begins, and a new batch of smartphones pass through TENAA. The first one to cross our desks this week is the Samsung SM-G5510, which judging by its specs, is going to be a budget-friendly device.
Samsung has certainly had a rough couple of weeks. The Samsung Galaxy Note 7 recall has dominated the headlines, even with the iPhone 7 launch, and for good reason. Folks don't like their pricey new tech to catch fire or explode, but thankfully that is the only smartphone from Sammy with that issue.
In their defense, they are far from the only company this has happened to, it just hurts a lot worse when it's your flagship you've been promoting compared to an off-brand nobody has heard about. As for the Samsung SM-G5510, we have a feeling you won't have to worry about any battery mishaps with this one.
According to the TENAA listing, the Samsung SM-G5510 is going to be rather average. This means you'll get a 5-inch panel with a resolution of 1,280 x 720, and what we assume to be a plastic shell although it could be metal – too tough to tell. The horsepower will come from a 1.4GHz Snapdragon 425 clocked at 1.4GHz and 2GB of RAM. The storage is listed at 16GB, but expandable up to 128GB through a microSD card slot.
On the back of the Samsung SM-G5510, you will find a 13MP snapper with an LED flash. The front-facing sensor isn't as fancy, but sufficient for most folks at 5MP. All the connectivity options you would expect are present with Wi-Fi, Bluetooth, 4G LTE, GPS and Dual-SIM slots. That said, there is also a fingerprint scanner on that large home button. Last but not least for the Samsung SM-G5510, is a 2,600mAh battery and Android 6.0.1.
At this time there is no concrete information on when the Samsung SM-G5510 will debut, but we expect it to be seen given the abundance of leaks recently. Whenever it lands, you can also expect it to be affordable given the Samsung SM-G5510 specifications.
via – Fonearena        source: TENAA