Pokémon GO India release date could arrive soon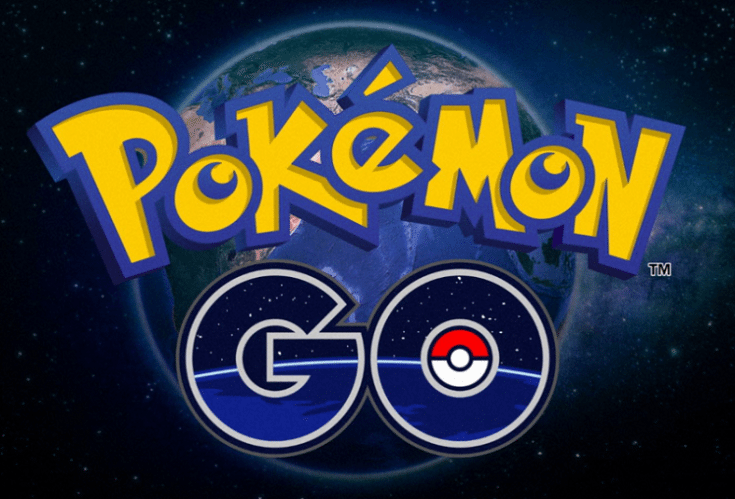 Around the globe, there are millions of players trying to catch them all in Pokémon GO. The Pokémon GO Plus was finally unleashed last week as well, but if you reside in certain locales, it's all for naught. That said, the Pokémon GO India release date may be coming soon, and several other regions are gearing up for the launch as well.
It hasn't necessarily been a rough road for Nintendo and Niantic with Pokémon GO. The game has been a smashing success, and we've seen Pokémon GO map apps and various other accessories unveiled to assist gamers in the chase. Some regions have been left out in the cold, while others have threatened to ban the game. If you reside in China, Russia, Asia, China, Africa and India… your wait could almost be over.
Recently the CEO of Niantic Labs, John Hanke, spoke at the TechCrunch disrupt and broke a bit of news regarding the Pokémon GO rollout as well as new features for the game. Hanke didn't say which region would see the game next but mentioned India, South Asia, China, Russia and parts of Africa. If we had to guess, India would be the favorite as there could still be some hurdles to overcome in Asia. Hanke knows, he just isn't telling…
In term of new features, we will get PVP eventually along with a slew of new Pokémon characters. The company has only unleashed the first wave, and we have a long way to go before we get to those Legendary Pokémon GO cards. They also mentioned "special events" involving new characters being unveiled, which sounds interesting to say the least.
While it would have been nice to get a bit more confirmation from Hanke on the Pokémon GO India release and overall rollout for other regions, we have a feeling you won't have to wait too much longer. More gamers mean more income… and that's a good thing if you want to see more mobile Nintendo games and those Legendary Pokémon GO cards.
via – IBtimes     source: VentureBeat