According to Rumors, Google Pixel (s) to Start at $649 as Verizon Exclusives Plus Some Leaked Photos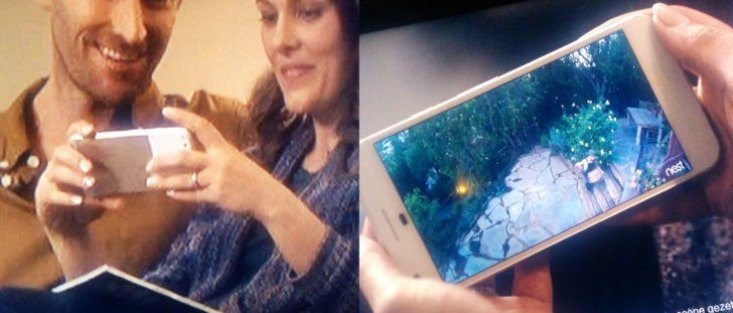 Say goodbye to dirt-cheap Nexuses, as according to today's intel, the Google Pixel asking price is supposedly $650 for starters, which is basically what Apple charges for its regular iPhone 7. Also, it definitely looks like the previous rumors about the Nexus Marlin (aka Pixel XL) and Nexus Sailfish (aka Pixel) were one hundred percent true. I am talking about these two Google Powered Uber Droids being Verizon exclusives for the US market.
About the latter, we should take the respective rumor with a grain of salt for the time being, as it would be weird for Google to release its latest smartphones without making them available in their own backyard sort to speak, I mean their own online store. But since I've seen weirder things in my life, I wouldn't be blown off my socks by a Verizon Exclusive Google Executive Order.
On top of these rumors, we have this guy David who reports that the base price for the 32 GB Google Pixel smartphone is $650 in the United States and keep in mind that we're dealing with the smallest of the bunch. Compared to the previous gen from 2015 Â (the Nexus 5x started at just $429), it makes for a huge price increase and that's a little bit ridiculous. Â But let's take a look at the leaked photos: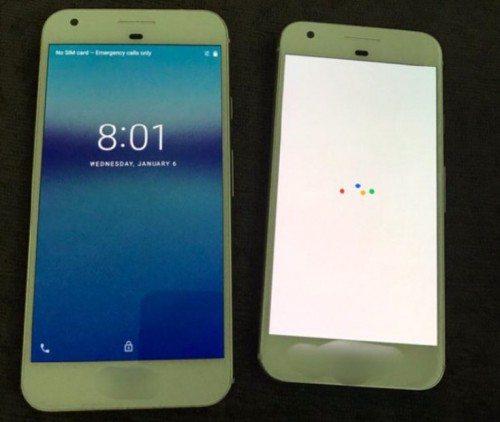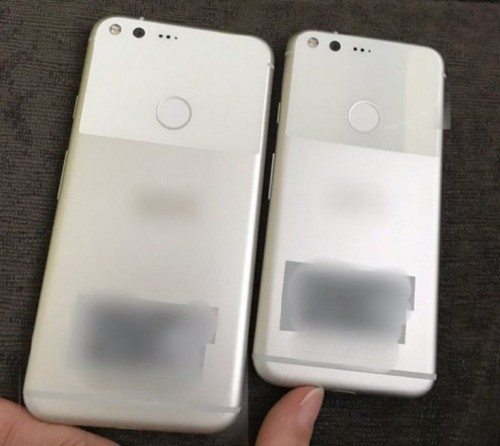 Both the Pixel/Pixel XL are supposed to be unveiled at a special event on October the 4th. What we know so far is that the Pixel has a 5"/1080p display whilst the Pixel XL comes with a 5.5" Quad Screen variety, both powered by a Qualcomm Snapdragon 820 system on chip and running on Android 7.0 Nougat. The devices are made by HTC supposedly and they boast a full metal jacket chassis (aluminum made), with a touch of glass on the rear panel.
source: Android Police