Motorola Moto Z and Moto Z Play Now Available on Pre-Order in the US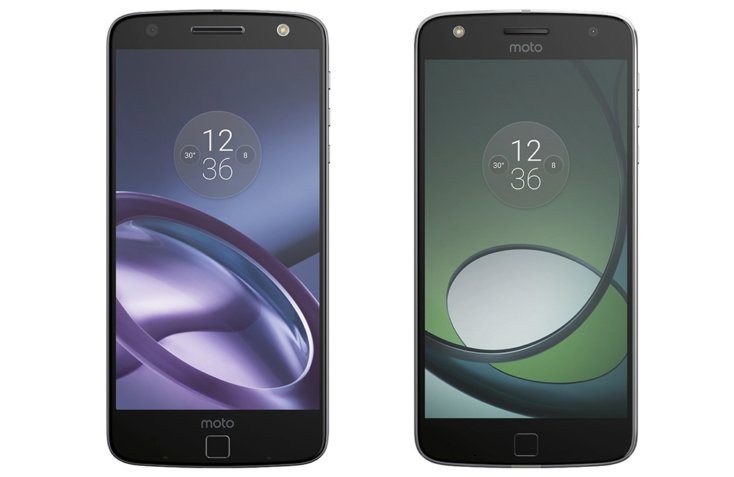 Unlocked versions of both Motorola Moto Z and Moto Z Play just became available on pre-order for the US market. If you're into MotoLenovo's latest trick, you can get any of the two droids on pre-order from Best Buy or Amazon. The company previously announced that the two Moto Zs will be officially released in October, so if you want to get yours, get ready and count your money.
The unlocked version of the Moto Z comes with a hefty price tag, i.e. almost $700 ($699,99 to be more precise) and the launching date is supposedly October 2. The unlocked Moto Z Play is the cheapest of the bunch, coming with an asking price of $449,99 (I hate this stupid marketing gimmick, I mean one cent short of $450, one cent short of $700 etc) but the question is, would you pay Galaxy S7 Edge/iPhone 7 prices for a Moto Z produced by a state owned Chinese tech company? Just to refresh your memory, Motorola Mobility is no longer an American company, as it was sold to Lenovo a few months ago.
Now, the Moto Z Play will not be shipped until October the 20th, so don't get your hopes too high right now. Also, both smartphones are similarly priced on Best Buy and Amazon, but Best Buy is currently offering freebies with the deal, i.e. if you pre-order a Moto Z Play you'll get (free of charge) an Incipio offGRID 2220 mAh Moto Mod Portable Charger, which is as cool as it gets!
Unlike other Verizon-Wireless exclusives, the unlocked Moto Z Play and the Moto Z will work on both T-Mobile and AT&T, but not on Sprint, as they're not CDMA capable. The new Moto droids are running on Android 6.0 Marshmallow out of the box, but they'll soon be upped to 7.0 Nougat, as per the company's promise. Thing is, we have no idea about the exact date.