HTC Desire 10 Lifestyle leaks again, rumored to cost €349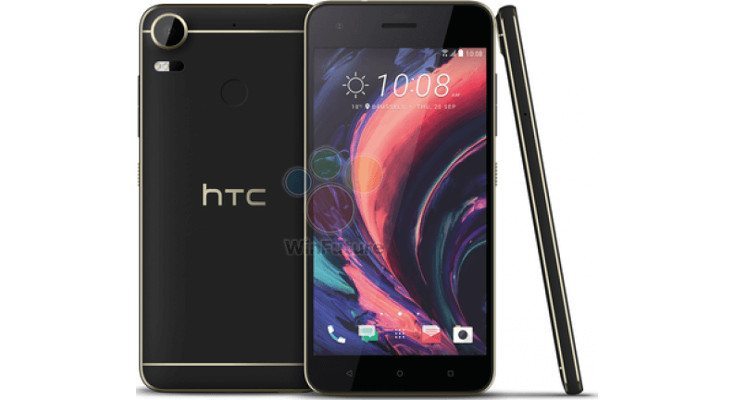 The HTC Desire 10 Lifestyle is back in the news again today, and if you are a fan of the company's mid-rangers, you have probably been looking forward to this one. New HTC Desire 10 Lifestyle renders have appeared, and we've got a laundry list of probable specifications to go over as well.
The HTC Desire 10 Lifestyle first appeared on our radars last month along with word of a Pro model. We've seen a handful of leaks since that time, including an AnTuTu listing just a few weeks ago. Now the German site Winfuture.de is chiming in on the matter, with new information on the HTC Desire 10 Lifestyle specifications and several slick renders.
HTC has generally put out good looking smartphones, and the HTC Desire 10 Lifestyle renders show it belongs in the family. The phone is said to have a metal shell and shiny accents on the keys, and will be available in Gray and Black or White, each with a secondary color for an accent. It will be in the phablet class with a 5.5-inch 720p display and will be fairly thin at 7.7mm thick.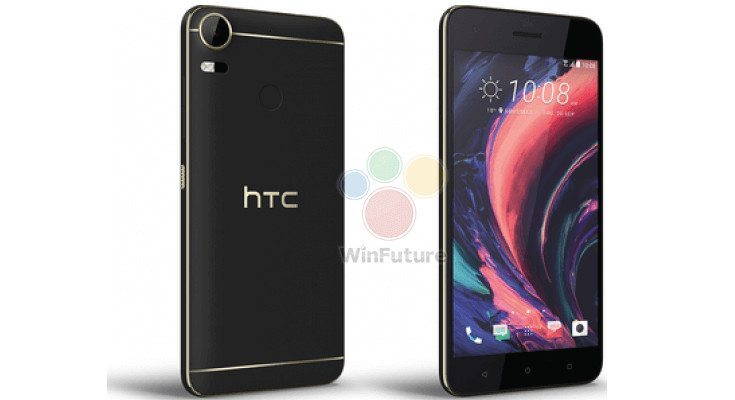 A Snapdragon 400 is believed to be the chip of choice, which is underwhelming but gets some help from 2-3GB of RAM. There will be an option with storage as well at 16GB or 32GB although both will feature a microSD card slot. As for the cameras, there is a 13MP sensor on the backside to go along with a 5MP front-facing snapper. It's standard, but the rear camera will have a Dual-LED flash and Laser Auto-Focus.
There are no surprises in the connectivity department for the HTC Desire 10 Lifestyle, so you'll get Bluetooth, Wi-Fi, 4G LTE, NFC and there will be a Dual SIM variant as well. Throw in a fingerprint scanner on the back and a 2,700mAh battery under the hood, and you've just met the HTC Desire 10 Lifestyle.
We don't have a solid release date for the HTC Desire 10 Lifestyle at this time, but it should be announced soon and will be fairly affordable. The phone is expected to cost €349 when it drops, and should be available in several different locales.
Are you looking forward to the HTC Desire 10 Lifestyle or is it a little under powered for your tastes?
source: Winfuture.de