LG V20 release date tipped for October 21st in the United States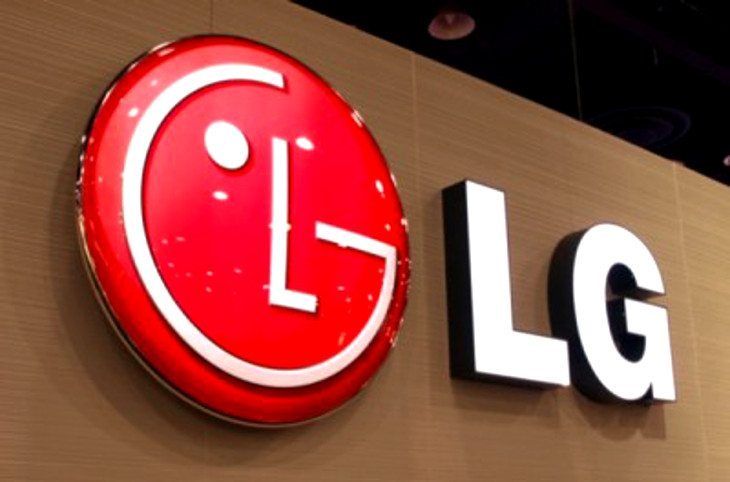 While most of the high-end smartphone offerings are already out of the gate, we still have a few stragglers coming in. The LG V20 release date will bring one of them into the spotlight, and if you reside in the states, you may be able to scoop one up next month.
Last October, LG unveiled the LG V10 to the world along with its funky secondary ticker display. We saw the handset coming long before it ever debuted, and the same can be said of the follow-up. While we have seen plenty of information come in on the LG V20 specifications and design, the LG V20 release date has been up in the air. Well, a new report suggests it will arrive on October 21st in the U.S., which is a funny date if you've been following the news.
Samsung will start rolling the Galaxy Note 7 back into stores and carriers on October 21st for consumers in the states, which is a bit later than it will be available in some other regions. The re-launch will no doubt please some folks, but LG has something for those not impressed by Sammy's phablet. The LG V20 will debut on the same day if today's report is correct, which is obviously no coincidence.
While you won't want to circle that date just yet, the source is usually reliable in these matters. That means consumers should have an option between phablets on the Android side of things, which is great for shoppers but not necessarily for Samsung.
Would you be tempted to pick up the LG V20 over the Note 7 due to the recent battery issues?
source: VentureBeat