Velocity One or V1 by Mana Ready to Take the World by Storm: 2K Screen, 8GB of RAM AND QSD 823 for $363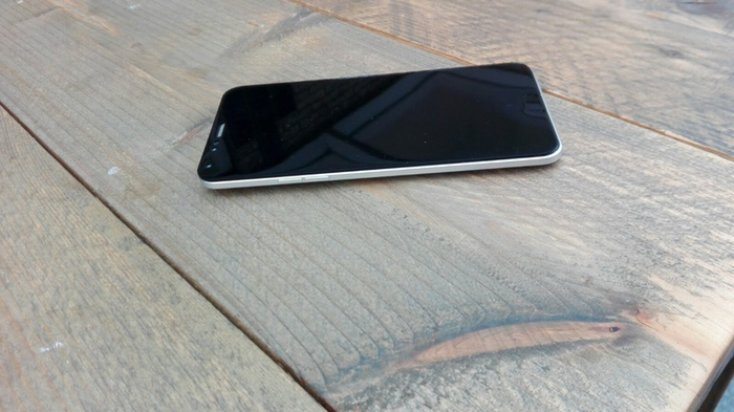 If you are wondering what does Velocity One means, or who is Mana, well, you're in for a real treat today folks. Velocity One is a Kickstarter project for now, the brain child of Mana (that's the name of the actual company), and the good peeps at Mana are trying to re-invent the concept of "best bang for the buck" with a smartphone which is nothing short of a dream machine.
Now, imagine a Porsche 911 Turbo, the latest model, with a price tag of a brand new Ford Mustang V8. Are you starting to get the picture? The Velocity One promises the world and then some. For only $363, the Kickstarter based Mana vows to deliver a smartphone with a 5.5" 2K 2.5 D screen, running on a Qualcomm Snapdragon 823 system on chip, with 8 GB of RAM, 64 GB of native storage capacity, a dual camera setup on the rear (16 MP) plus an additional 8 MP on the front for selfies/video-calling, NFC, BT, a 3350 mAh power plant, quick charging/wireless charging, a finger print sensor, high-def audio, IP68 protection (dust/water proofing) and the whole nine yards, bells and whistles etc.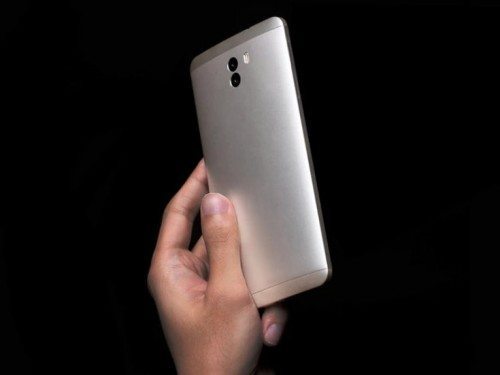 And all these incredibly rich features for half the price of a Samsung Galaxy S7 or an iPhone 7. Sounds pretty cool, right? If it's legit of course. I would understand you if you don't really believe in selling the Brooklyn Bridge to passers by from Iowa, I mean the price tag vs the specs sounds at least idealistic and just a little far fetched. Anyway, just take a look at the Kickstarter page and tell us what do you think. Remember that OnePlus started just like that, as a dream powered by enthusiasts on Kickstarter, which later became true and produced some of the most advanced smartphones on the market at very competitive prices.
source: Kickstarter via Phone Radar