Hot Deal Alert: Sony Xperia X and Xperia X Performance Prices Slashed by Best Buy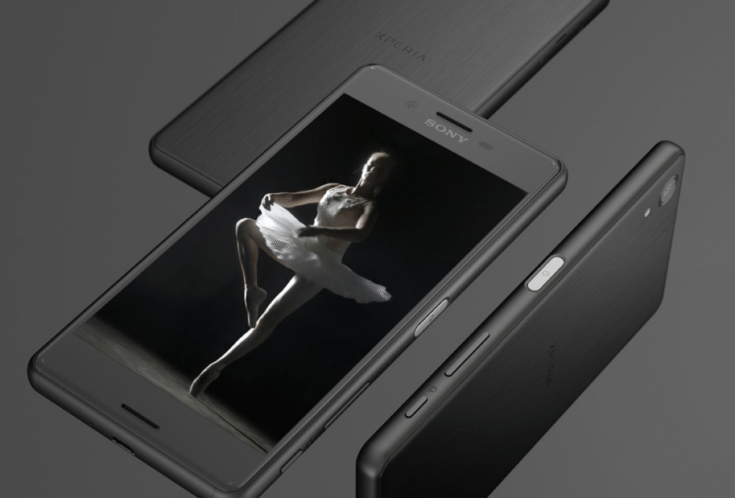 Best Buy is continuing its price slashing policy we all enjoyed for the last month or so by offering the world its latest hot deal:  Sony's Xperia X and Xperia X performance. After more or less massive discounts for Samsung's Galaxy S7, the LG V10 and the Moto G4, now it's Sony's turn to get rid of its old inventory, and that's great news for us, chickens, looking for a good deal. But enough with the teasing and let's take a look at what's in store for us.
The Sony Xperia X is a solid mid ranged droid, with a 5 inches wide full HD display, running on a Qualcomm Snapdragon 650 system on chip, featuring 3 GB of RAM, 32/64 GB of native storage capacity (expandable via micro SD cards), a juicy 23 MP main snapper/a 13 MP secondary (it's a selfie phone, yes indeed), a 2620 mAh battery and it runs on Android Marshmallow.
The Xperia X Performance on the other hand is the more interesting of the bunch if you're a power user, as it runs on a QSD 820 architecture (read flagship stuff), while the rest of the deal are the exact same specs, i.e. Â 3 GB of RAM, 32/64 GB of storage, 13MP/23MP camera setup, 2700 mAh battery etc.
Now, let's get to the interesting part, the price-slash I was talking about in the preamble, the hot deal, ok? If you're a big fan of the company, you'll be pleased to find out that you can get a brand new and unlocked Sony Xperia X for only $430 (that means you'll save a cool $120 in the process) whilst the higher end version, the Xperia X Performance can be yours for just $585, which means you'll save $115. If that doesn't sound like a lot, well, that means you're not a Sony fanboy. You can probably get a cheaper Chinese made smartphone with the same specs, but you know it's not the same thing, right?
 Best Buy: Sony Xperia X
 Best Buy: Sony Xperia X Performance