UMi Plus Extreme set to debut with 6GB of RAM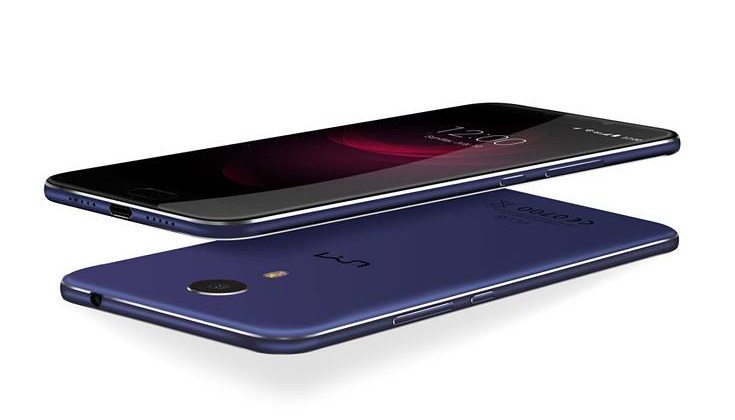 Unless you wade knee deep into the wild world of smartphones and slates, there is a good chance you haven't heard of UMi. That said, the Chinese manufacturer wants to make sure you'll remember the UMi Plus Extreme, which is going to debut with some hardcore specs.
We've covered plenty of handsets from UMi, and actually took a look at the OG UMi Plus not long ago. While that was a solid smartphone on paper due to innards that included the Helio P10, it was also affordable given its specs at $179. Well, apparently the company wasn't done with the model as the upcoming UMi Plus Extreme will put that one to shame.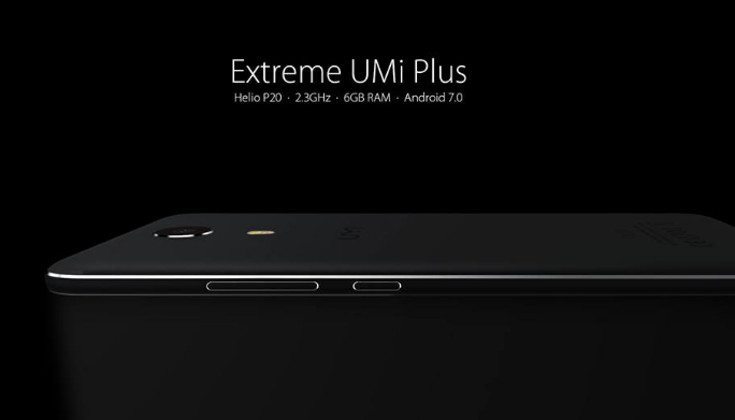 UMi has leaked a few details on the upcoming UMi Plus Extreme, and it is safe to say it will be beastly. The smartphone will sport a Helio P20 in place of the P10 and comes with 6GB of RAM as well. If that weren't enough, the company says it will run Android 7.0 Nougat out of the box. While that is entirely possible, be aware it's not going to be stock, but pretty close and should be Vanilla based on our experience with other MediaTEK handsets from the Far East.
As for the rest of the UMi Plus Extreme specifications, we are going to assume they mimic the previous model. This means you should see a 5.5-inch panel of the FHD variety to go along with a large 4,000mAh battery in a metal shell. The camera combo was solid at 13MP and 5MP although one would hope the "Extreme" edition may improve those areas as well.
At this time, there has been no word on when we will see the UMi Plus Extreme on the streets, but we expect that date to come sooner than later. Whenever it arrives, it will land in Black or Blue with a price tag in line with the original, which means it will be affordable, but a bit more expensive due to the specs increase.