Lenovo Z2 Plus hits India with Snapdragon 820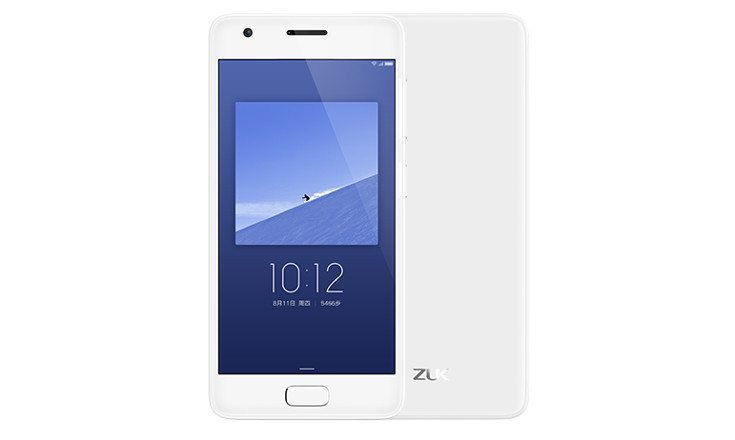 Looking for a high-powered smartphone in India with the latest flagship processor? If so, the Lenovo Z2 Plus may be the answer for you, and it's just been announced with a price tag of Rs. 17,999 for consumers in the region.
If you are unfamiliar with the Lenovo Z2 Plus, don't feel bad. The smartphone may look familiar though as it's actually just the ZUK Z2 in disguise. Yup, we covered that one earlier his year, and again when the Rio edition landed this summer. That's not a bad thing if you are familiar with those handsets, but in case you are not, let's take a look at the Lenovo Z2 Plus specs.
The Z2 Plus has a "roll cage design" with a fiberglass frame and a 5-inch panel sporting a resolution of 1,280 x 720. The aforementioned Snapdragon 820 will power the phone, but you'll have an option when it comes to RAM and storage. The base model comes with 3GB of RAM and 32GB of storage while the premium model will roll out with 4GB of RAM and 64GB of storage. The previous model didn't allow for expansion, so we assume it's the same for the Lenovo Z2 Plus.
In the camera department, the Lenovo Z2 Plus will feature a 13MP sensor on its backside, which can handle 4K video and has an LED flash along with PDAF. The front-facing camera is 8MP, which is more than sufficient for most folks. Other features to note include a fingerprint scanner, health tracking, 4G VoLTE, and a 3,500mAh battery. The handset will run Android 6.0 with U-touch 2.0 on top and has a customized Google Now launcher made especially for the region.
The Lenovo Z2 Plus will be available on September 26 for consumers in India and carries a cost of Rs. 17,999 in Black or White.
via – GSMarena     source: Amazon.in