iPhone 7 and iPhone 7 Plus had Pathetic Sales on Launch Weekend (freebies inside)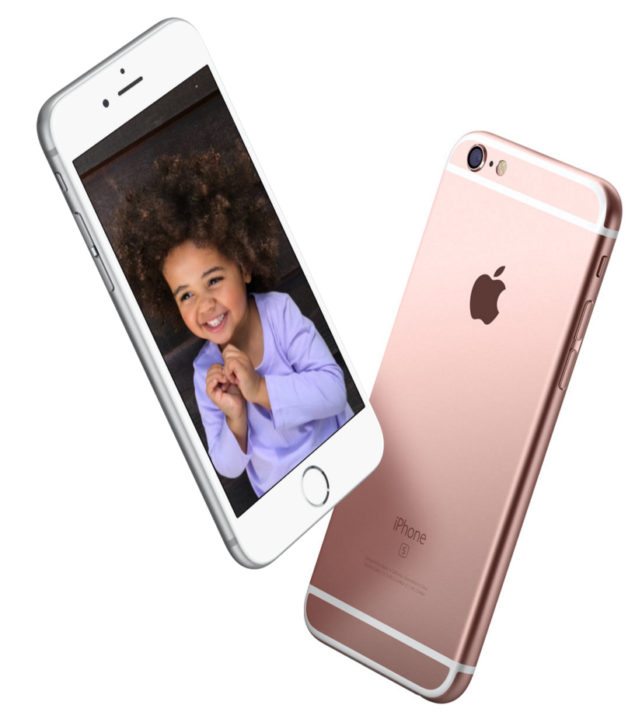 According to a very recent report, the iPhone 7/iPhone 7 Plus sales figures over the first weekend were pretty pathetic compared to last year's, being 25% lower (on launch weekend). Once again (and the zillionth time this year) Apple's investors were spooked by the company's not so stellar performance, and as a logical consequence, Apple closed down 1.7% today, with its shares selling for $112,71.
The bleak report comes from GfK after looking at Apple's sales channels. The conclusion is that the new generation of iPhones was not so well received by the public, with sales figures being 25 percent lower year over year. GfK is a German company and you know how correct and infallible Germans are, except for when they're not and nasty things happen (think WW2). However, this is not the case and also, this is not the first time GfK threw rotten tomatoes at Apple in the form of not-so-optimistic-sales-figures. Last year GfK reported that iPhone 6/6s sales figures were not as awesome as Tim Cook claimed.
Another thing that played a part in Apple's stock decline from Friday (today) was an early morning report from Digitimes, announcing a twenty percent sequential drop in 1st quarter chip orders for Apple's smartphones (iPhone 7/7Plus). Apple asked for its regular chip suppliers to have stocks enough for fifty million iPhones for the 3rd quarter and 45 million for the 4th quarter in 2016. For 2017, orders have been cut even more, signaling a strong decline in terms of sales figures, as Apple requested enough chips for only 35-37 million iPhones.
If you want to feel better about your favorite company, let me share with you a bunch of paid iOS apps which are now absolutely free of charge (for a limited amount of time of course) :