Candy Crush Saga 2000th Level Launched for all Level 10 Players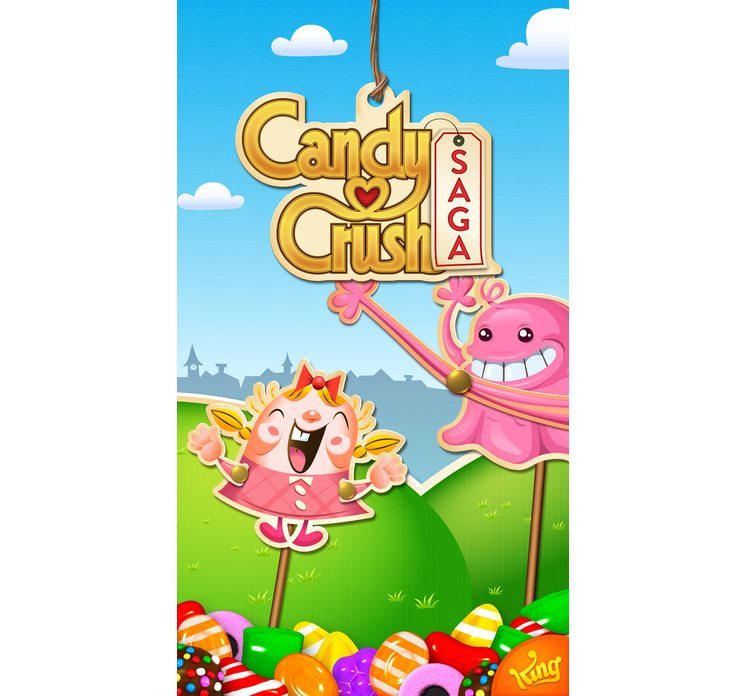 Before the Pokemon Go, the most downloaded game on the Android and iOS was Candy Crush Saga. The reason why Pokemon Go was such a huge hit is because it raked up millions of downloads in less than a month. But Candy Crush Saga was a game that grew on its players slowly. It was released back in 2012 and the game is still really popular among a lot of mobile gamers. That is also the reason why it has been downloaded more than 16 million times just in 2016 alone.
Today marks an important milestone in the Candy Crush Saga timeline. Developer King has announced the 2000th level for the game. They've also revealed that game has reached a whopping one trillion gameplay sessions on all platforms combined.
Check out some of the other cool milestones that the game has achieved:
– We've reached 1,000,000,000,000 (trillion) gameplays since it launched on Facebook in April 2012, which is equal to everyone in the world playing approximately 140 times;
– Sunday is the most popular day to play Candy Crush Saga;
– The daily distance swiped by our players on mobile is nearly 140,000 times the height of the tallest building in the world (830m), the Burj Khalifa;
– Each year, players swipe 41,197,500km playing Candy Crush Saga on their mobiles – that's to the moon and back 54 times!
– On average 18 billion game rounds of Candy Crush Saga are being played every month Candy Crush Saga is being played on all seven continents, even Antarctica!
Fans of the game need not play till the 1999th level to play the 2000th level. Players who've crossed level 10 can access the 2000th level through an in-game live event. The 2000th level will reveal two new characters Tiffi and Yeti as they travel to Bubblegum Bazaar to meet a fortune teller.
There are a lot more cool stuff that you can get to experience in the 2000th level. Candy Crush Saga fans will be dying to get their hands on this one.
via – Phonearena
Source