Micro Machines Arrives on Google Play Store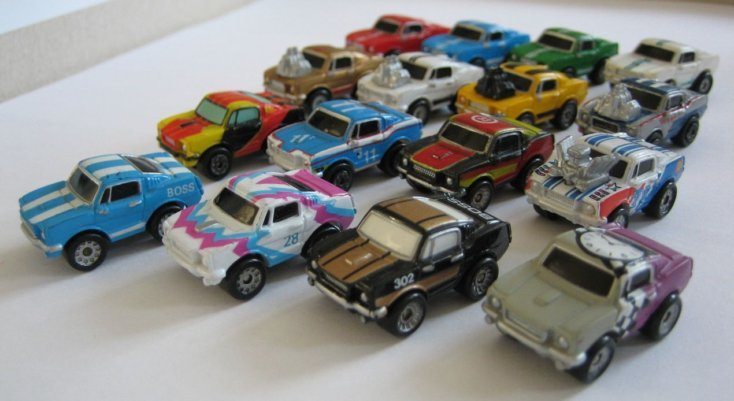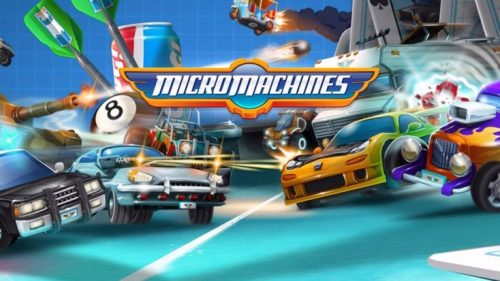 If you're a racing enthusiast, Micro Machines is definitely a must-have Android app which just landed in the Play Store. As its name suggests, this baby pays homage to a toys line from the 90's, the Micro Machines toy line respectively and if you're already too old to play with toys yet too young for not giving a damn' about Android apps, well, today's news will put a smile on your face.
Micro Machines for Android is the quintessential racing game, combining everything that you know and love about cars, shooters and the G.I. Joe franchise into a brand new product which will make you waste endless hours on your smartphone. Ok, maybe I am getting too serious about this, it's only a game after all, but I would suggest you to give it a shot. In my case, it was love at first sight and I must confess that my all-time favorite racing game is Need For Speed- Porsche edition, a game that dates way back, before smartphones were around.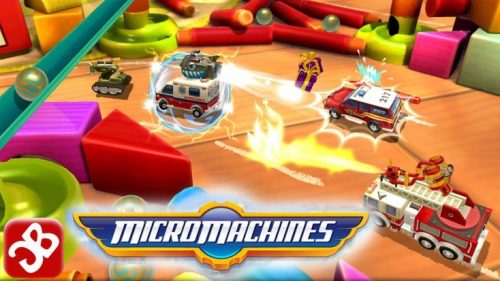 Now, getting back to our story, Micro Machines will put you behind the wheel of a cool car which is more than a racing car, but a heavily armed machine, something which reminds me of Carmageddon. If you're old enough, you know what I'm talking about. If not, well, just google it. The game plays is pretty straight forward, i.e. you'll have to fight hard against NPCs and other players with the end-game being to cross the finish line in one piece.
As you progress through the game, you'll collect coins and gems, which are to be used later for upgrading your vehicle. There are approximately eighty Micro Machines that you can collect, ranging from police-cars to hovercrafts, including some G.I. Joe gear, like the Cobra H.I.S.S. tank. There's also a Battle Arena mode which is very similar to the Mario Kart or the San Francisco Rush 2049.