The Chargemander can keep you Catching Pokémon long into the Night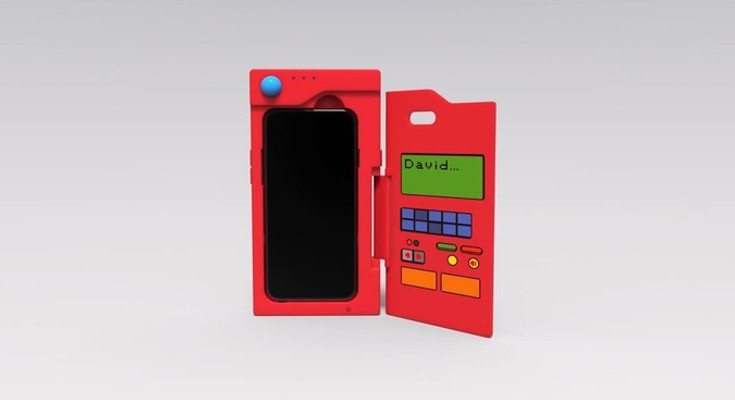 Not long ago, Nintendo finally released the Pokémon GO Plus. If you are wondering how active that community still is, you need look no further than the Chargemander, which is wrapping up its Kickstarter campaign next week.
As cool as Pokémon GO was out of the gate, it certainly had some flaws. Battery life was one of the main complaints, and while some handsets handle the burden better than others, GPS can drain you dry. Enter the Chargemander Battery Case, which is designed for Pokémon lovers, and offers up 300% extra juice right when you need it.
The Chargemander is essentially a quick-charging 5,200mAh battery in disguise and built to be pocket-sized so you can take it around while you're out trying to catch them all. The device can give you up to 33 hours of extra power, which may be exactly what you need in the wee hours of the morning when you're going to for an elusive Pokémon in the wild. It also has quick charging support as the case can be juiced up in only 15 minutes according to the developer. Keep in mind, that's the time to charge the case… not the phone itself as that will vary by device.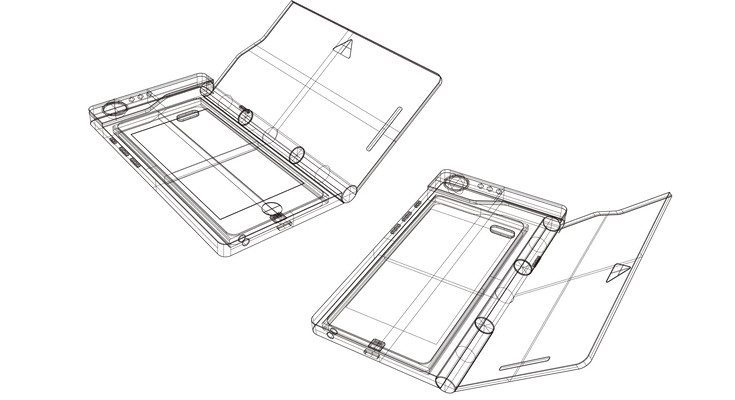 While the Chargemander case may be high-tech, it's pretty slick looking as well. The case can protect your device from general bumps and bruises and there's a string of LED lights that shows how much power you have left. You can check the status at any time with the big blue button. That said, the case won't work with all smartphones at this time, but the company is working on a Universal model that will do the trick.
GogoToro's Kickstarter campaign for the Chargemander comes to a close on October 7th, and as they've smashed past their funding goal of $15k by raking in $150,000… it's safe to say this one is fully funded. Unfortunately, most of the early bird tiers are long gone, so you'll have to pony up around $90 if you want to snag a Chargemander battery case.