Nokia D1C Spotted on Geekbench Running Android Nougat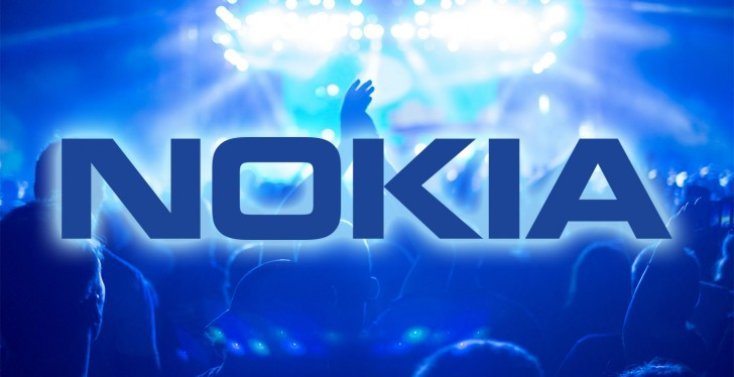 A mysterious device dubbed Nokia D1C was spotted multiple times running through Geekbench and that's pretty awesome in this writer's opinion, since I am a big fan of the brand. After Nokia got engaged in business with Microsoft's mobile WP OS, everything went downhill fast and for the last couple of years I witnessed what can be described as a techie's worst nightmare: my favorite brand of smartphones went belly up, and I am talking about Nokia.
Based on bad decisions and an inept management, Nokia managed to short-circuit its heritage like no one else, becoming from world's biggest phone manufacturer an absolute zero. After Microsoft acquired Nokia's mobile division and the Finnish company basically disappeared from the map, we just got word that the Lumia line of smartphones, the last thing resembling Nokia was about to bite the dust too.

And yet today we just spotted a brand new smartphone running free, out there in the wild, the aforementioned Nokia D1C, which means that soon enough we'll be delighted to see the brand revived, brought back to life and all that jazz. Fans, rejoice! What do we know so far? Not much, except from the fact that the Nokia D1C runs on a Qualcomm Snapdragon 430 system on chip, i.e. an octa-core architecture with the CPUs clocked at 1.4 GHz, it has 3 gigabytes of RAM and an Adreno 505 graphics processing unit, topped with Android 7.0 Nougat.
The specs are pretty far from flabbergasting, as what we're dealing with here is a low-mid-ranged smartphone, but regardless, it definitely looks like Nokia's going back with a bang, as the non-compete clause between the Redmond based software giant and the Finnish manufacturer ended today. Basically, starting from October 1st, a day which marks 2016's fourth quarter, Nokia can use its own brand again on a smartphone and in the next 3-4 months, I expect to see 2-3 new devices hitting the market, with the Nokia name embossed on the front panel. Two of them are rumored to run on a QSD 820, whilst the third seems to be an affordable mid-ranger. Stay tuned.
source: Geekbench