Samsung Galaxy S8 Rumored to Feature VR Support Out of the Box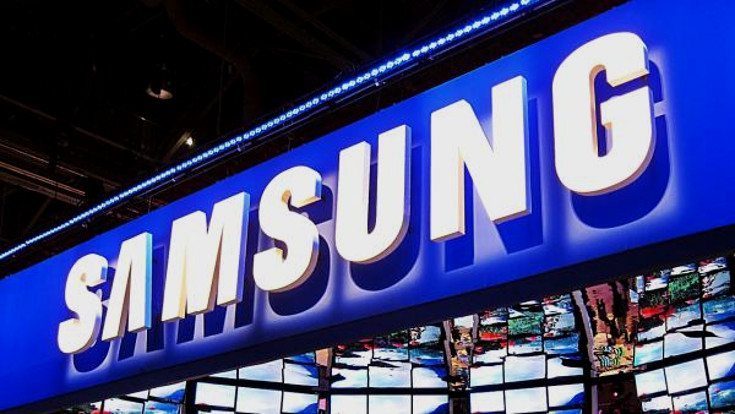 Yes, I know what you're thinking, the Samsung Galaxy S8's official launching date is far, far away, four months from now. But you know how things are, the rumor mill has its own life and its own objectives, i.e. to tease you and please you with wild speculations and bed-time stories 'till the Kingdom come, you know what I mean, right? Hence today's rumor about the not-so-very-soon-to-arrive future mega-flagship Samsung Galaxy S8, which is already alleged to come with  full VR support out of the box and a 4K display.
Methinks: but wait a minute, why do I need 4K resolution on a tiny 5.5" (I'm just saying) display? And the Korean Geek Fairy answers: that's a silly question Chris, what do you mean why? Because we can, it's technologically possible and it looks awesome in the tech specs sheet, just like 8 GB of RAM in a smartphone. Now, rant over, let's get down to the rumor business: the current resolution in Samsung flagships is QHD and some folks alleged that the new Samsung Galaxy S8 will come with UHD, which means 2160 x 3840 pixels (QHD is 1440 x 2560, that's what the Galaxy S7 has).
However, as the Korean tech giant wants for their future Samsung Galaxy S8 to support VR out of the box, hence the big-bump in resolution (to 4K that is) seems to make sense. Obviously, it will be Hell to pay for 4K both in terms of battery life and GPU (stress), meaning that the new Samsung Galaxy S8 will most probably be a power drainer like no other in history. If you're an S7 owner and you've installed the Oculus VR app, you know what power hog means. Well, imagine 4K resolution and a more powerful GPU/SoC, you'll get the picture. Another rumor has it that the Samsung Galaxy S8 will come with an USB Type C port and it will ditch the 3.5 millimeters audio jack, just like the latest iPhone 7, whilst the smartphone will be protected by Gorilla Glass 5. The Samsung Galaxy S8 is expected to be unveiled at Mobile World Congress in 2017, which runs from February 27th to March 2nd. Stay tuned.
source: SlashGear