Google Pixel Phone specifications leak shows powerful flagships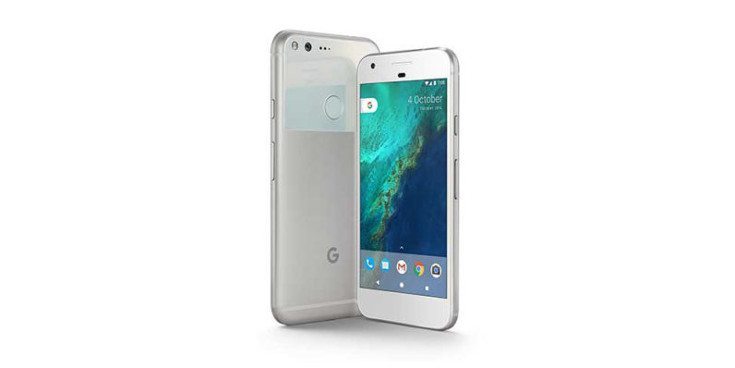 Well that didn't take long. Just last night we showed you the Google Pixel design and now more fuel has been added to that fire. Now, the Pixel and Pixel XL specifications and price are in the spotlight again, and there is little left to the imagination.
The leaks just keep on coming. Google hasn't necessarily tried to keep the Pixel and Pixel XL a secret of this we have no doubt. Leaks have been pouring in steadily over the past few weeks with things seemingly coming to a head over the weekend on the Pixel front. Yup, the Google Pixel phone is going to be popular, and you can add Carphone Warehouse to the list of leakers today.
The popular UK retailer essentially finished what everyone else started by spilling all the beans on the Google Pixel phone price and specifications. Based on that listing, both phones will have Snapdragon 821's under the hood along with 4GB of RAM. You'll have a choice when it comes to storage between 32GB and 64GB as well. Other shared specs include a 12MP rear camera, 8MP front-facing camera, fingerprint scanner, and Android 7.1 Nougat.
The regular Google Pixel will sport a 5-inch panel with a resolution of 1,920 x 1,080 and will have a 2,770mAh battery according to the listing. As expected, the Google Pixel XL is larger at 5.5-inches and has a higher resolution 2,560 x 1,440 display. It will also have a larger battery as well at a cool 3,450mAh. Keep in mind, these aren't official but do line up with the previous leaks so they should be dead-on.
Google is set to unveil the Pixel phone and Pixel XL tomorrow, so we'll be able to finally cross this one off our lists. There aren't too many handsets of note set to release in 2016, so you can expect this one to be very popular with the Android crowd… if the price is right.
Carphone Warehouse   (link has been pulled)