Sony Xperia XZ Available in the US for $699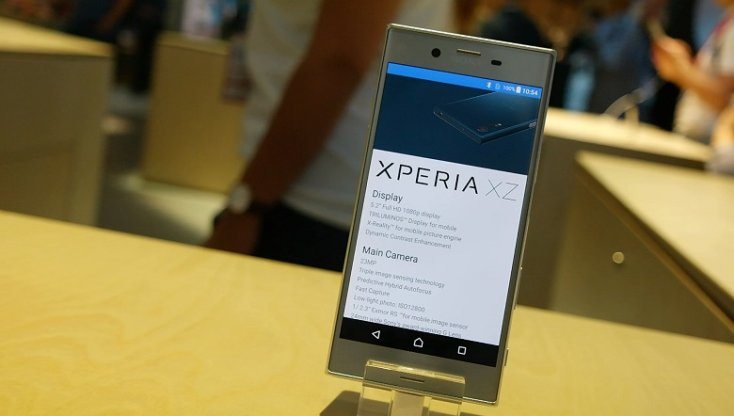 If you were waiting for the latest Sony Xperia XZ to hit the shelves in the land of the free, home of the brave, well, your wish was granted today, but the question is: can you afford it? Not the wish, the Sony Xperia XZ I mean, because the price tag is pretty amazing, i.e. $699. What do you get for that kind of money? Well, the answer should be: a lot of smartphone, unlocked and loaded with all sorts of goodies under the hood.
Now, with the Sony Xperia XZ, the Japanese tech giant is slowly creeping back in the United States market, from which it was a notably absent in the last 2-3 years, God knows why. Sony's latest flagship droid was up for pre-order last week and today has become available for purchase, but the price tag will raise many eye brows, at least in my neck of the wood.
For almost seven hundred dead presidents, you'll get a full metal jacket chassis, a beautiful design and impeccable workmanship, a 5.2 inches wide display protected by Corning's latest Gorilla Glass 4 boasting a full HD 1080p resolution, 3 GB of RAM, 32 GB of native storage capacity, a 23 megapixels main snapper, an USB Type C port and IP 65/ IP 68 certification, i.e. water and dust resistance. What's surprisingly lacking from the tech specs sheet is a fingerprint scanner, not that I miss the gizmo but for a 2016 flagship it's weird…
I know what you're thinking already: okay, but for less than $700 I can get a Galaxy S7 or an iPhone7, which have better specs and a superior coolness factor, right? To tell you the truth, I have no idea what Sony's marketing department is doing, but you can bet your last dime that the seven hundred dollars price tag will not help their business very much.