Xiaomi Mi Note 2 To Arrive with Dual Camera Setup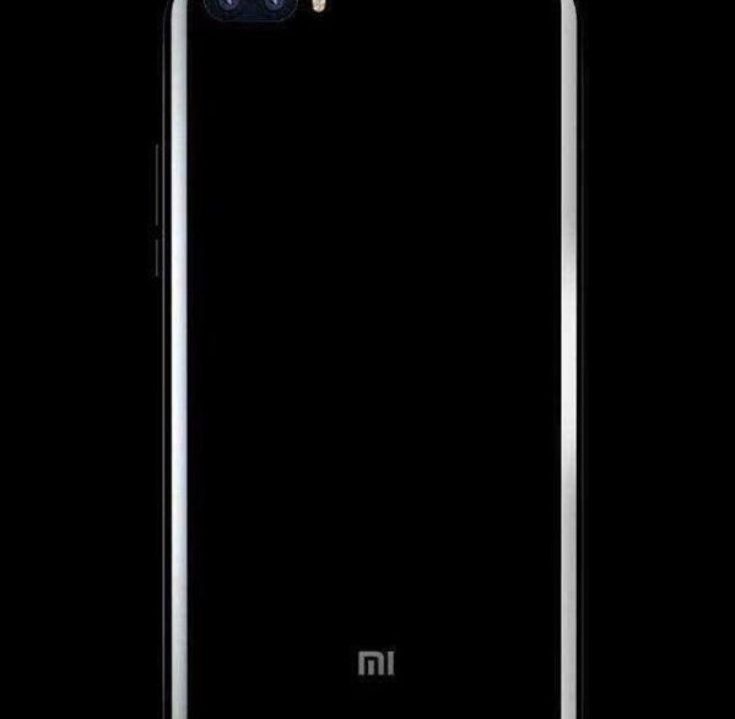 After the Chinese tech company's recently launched Mi 5s/5s Plus, Xiaomi is preparing to hit the market with yet another powerful droid which runs under the Xiaomi Mi Note 2 moniker. Today's piece of news is about a teaser purporting the respective device featuring a cool dual-camera setup on the back panel. How about that folks? It definitely looks like dual-cameras are the next best thing after sliced bread, at least according to the vast majority smartphone manufacturers.
Now, the Xiaomi Mi Note 2 is supposed to be the proud successor of the already classic Mi Note phablet and it has been rumored for a while, but today's intel puts the respective rumor in the realm of probability. According to a leaked image on Weibo, the Chinese micro-blogging site, the Xiaomi Mi Note 2 is almost ready to roll in the near future. I am saying that because the picture allegedly shows a rear snapshot of a Xiaomi Mi Note 2 and these kinds of leaks are almost always followed by official announcements. But let's not anticipate, shall we?
Now, the teaser doesn't offer very much info to work with, except for the dual camera setup thingy which seems to be a done deal. The latest Mi 5s Plus already offers 2 snappers on the back panel, but unlike the Xiaomi Mi Note 2, they're placed differently. In the Mi 5s Plus, the cameras are placed in the center, whilst the Xiaomi Mi Note 2 borrows Apple's iPhone 7 Plus design, with the sensors sitting in the right corner, next to each other (2x 16 MP varieties).
From what we know so far, though the details are scarce, the upcoming Xiaomi Mi Note 2 will feature a Qualcomm Snapdragon 821 SoC architecture, which is the latest high end system on chip and it's logical to assume that Xiaomi will use it in its flagship. The display is rumored to be a 5.7" variety of Quad HD resolution; other (rumored) specs include 6 GB of RAM on board and 128/256 GB or native storage, together with a beefy 4000 mAh power plant.