Google Pixel Phone price, specifications and release date are finally official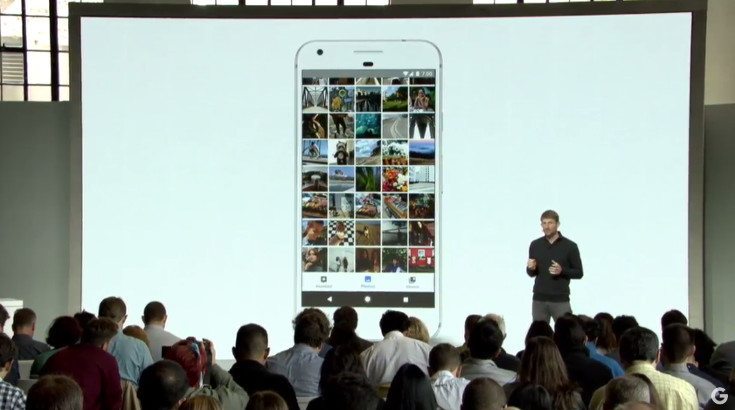 If you've been waiting for Google to finally unveil their new Pixel phone lineup, today is the day. After months of leaks, we now know the Pixel and Pixel XL specifications, price and release date. Without further ado, let's take a look at the company's new flagships.
The Google Pixel and Pixel XL are manufactured by HTC but are essentially the same devices aside from the display and battery. Both have AMOLED displays with the regular 5-inch Pixel phone having a resolution of 1,920 x 1,080. The Pixel XL will have a 5.5-inch panel with a resolution of 2,560 x 1,440 and also has a larger 3,450mAh battery compared to the 2,770mAh battery found on the smaller model.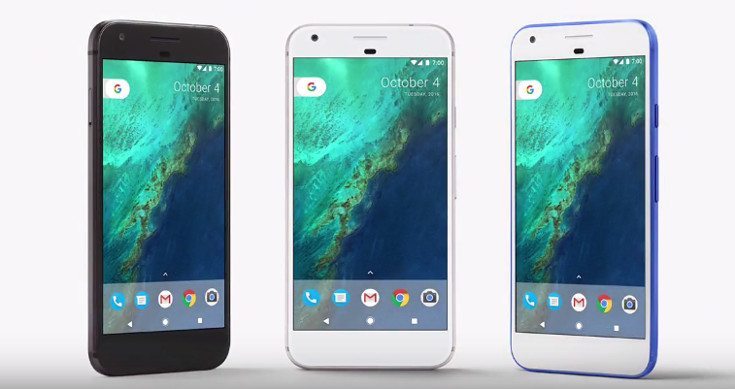 Under the hood, you will find a Snapdragon 821 humming along and 4GB of RAM. It will be powerful, and you will get a choice when it comes to storage. Both models offer up 32GB or 128GB of storage out of the box, but was no mention of a microSD card slot. That said, you get free unlimited cloud storage for "full-resolution" images taken with the Pixel or Pixel XL.
As for the camera, Google claims it is the best one ever and it clocks in at 12.3MP with an f/2.0 aperture. It also has a gyroscope-based OIS for video, which was quite impressive during the presentation. Bluetooth 4.2, Wi-Fi, 4G LTE, and USB Type-C charging round things out on the connectivity front along with a Pixel Imprint fingerprint sensor. It also has a 3.5mm headphone jack, just in case you were wondering.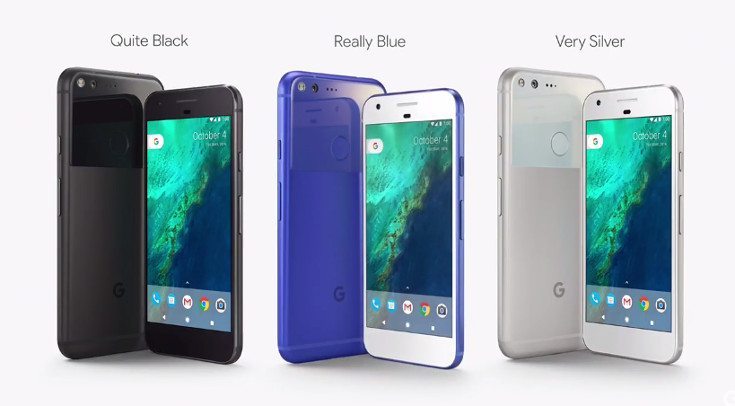 The Google Pixel and Pixel XL will both run Android Nougat 7.1 out of the box and will be the first handsets to arrive with their new Virtual Assistant built in. That deserves an article all to itself, but it looked quite nice and can handle a wide variety of tasks while ensuring you never miss an important date. It's also Daydream Ready out of the box as well, which is great news if you're interested in their other piece of upcoming hardware.
Now for the Google Pixel price and release date. The phones will be up for pre-order today in the U.S, Australia, Canada, Germany, and the UK while the start on October 13th in India. The Pixel price "starts" at $649 for the 5-inch model although it will be available with financing through the Google Store. If you reside in the states, you will have to go unlocked or through Verizon which was announced as the exclusive carrier for the U.S.
What do you think of Google's first Pixel smartphones?