Nokia P1 specifications reveal QHD panel and IP68 certification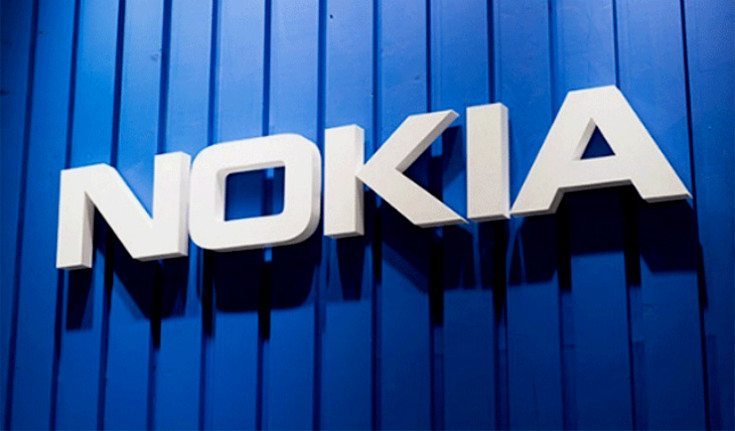 BlackBerry and Nokia are two names that bring a smile to old-school phone fans faces. While both companies have seen better days, the news just keeps rolling in. The Nokia P1 specifications are the topic of debate today as a new leak suggests it may arrive sooner than you would think.
Just a few days ago, we told you about the mysterious Nokia D1C, which was spotted on Geekbench with the latest version of Android under the hood. While the innards weren't breathtaking, they were solid and the name alone got folks excited. As for the Nokia P1 specifications, well… it appears to be in a different class altogether.
Whereas the Nokia D1C is going to be a mid-ranger, the Nokia P1 could be in the flagship class. A leak from China suggests the smartphone will arrive in two flavors with a 5.5-inch and 5.2-inch display although both will carry a resolution of 2,560 x 1,440. The design is up in the air, but they will have a full metal jacket and sports the IP68 tag as well.
Unfortunately, nothing was mentioned in regards to the processor or the rest of the innards. Based on the partial Nokia P1 specifications, it's not hard to imagine what it will pack under the hood. With the D1C having 3GB of RAM, we assume this one will roll out with 4GB and will probably have the Snapdragon 821 under the hood. A couple of solid cameras and a fingerprint scanner should be locks as well, but we are just playing the guessing game at this point.
While it would have been nice to get some photos of the Nokia P1, we'll have to settle for a partial dose of specs for now. The handset is tipped to make its debut before the calendar flips to 2017, so we could find out more about the handset in the weeks ahead.
Would you be interested in a flagship device from Nokia?
via – Android Headlines       source: Anzhuo