New WhatsApp update brings a few things over from Snapchat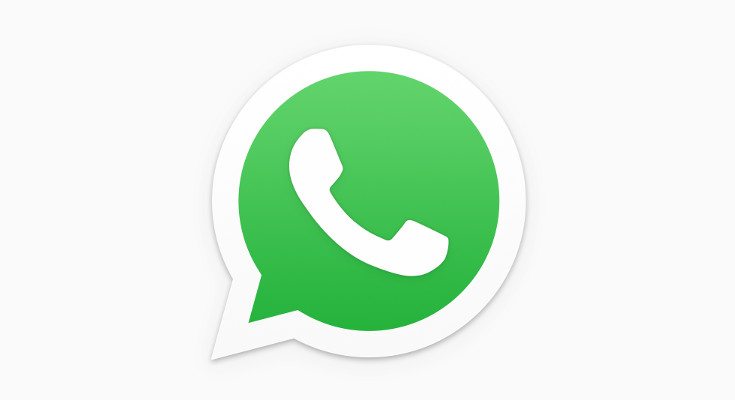 If you want to send a funky SMS, there are hundreds of apps to choose from in the App stores. WhatsApp and Snapchat are two of the more popular, and a new WhatsApp update is going to blur the line between the two a bit further…
Messaging apps used to be pretty vanilla aside from a few emoticons here and there. Now things are far more complex with face swapping, embellishments, video chat and various other bits of flair. Snapchat has long been a fan favorite due to its unique camera features. Well,  a  new WhatsApp update is going to borrow a few of Snapchat's features… which could bring a few new fans to their fold.
The new WhatsApp update is bringing drawing to the forefront. Users will have new tools to edit and draw on their photos with. That means you can add emojis or text to your snapshots… just like Snapchat,  but that's the tip of the iceberg. The WhatsApp update also makes use of Twemoji, so their emojis are going to look very familiar as well.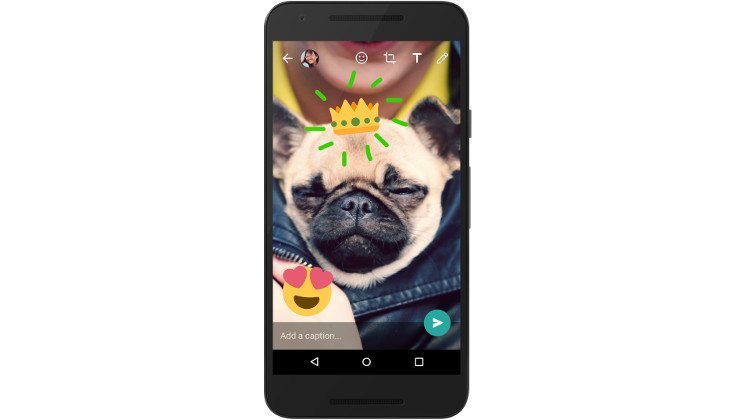 In addition to the drawing tools, you can also add a front-facing flash into the mix. Yup, WhatsApp can now brighten your screen up for selfies, a feature found on Snapchat and other messaging apps. It's not earth shattering by any means, but certainly nice to have if you are sans front-facing flash. Last but not least is a new "Zoom" mode which lets you slide a finger up and down the screen to zoom.
It is not uncommon to see companies copy each other's ideas, especially when the app is as popular as Snapchat. The new WhatsApp update is certainly a doozy, but is about as blatant as you can get when it comes to copycatting. The update is expected to roll out for Android today and are expected to hit iOS in the near future.
via – WhatsApp