Microsoft nixes plans for new Fitness Band Trackers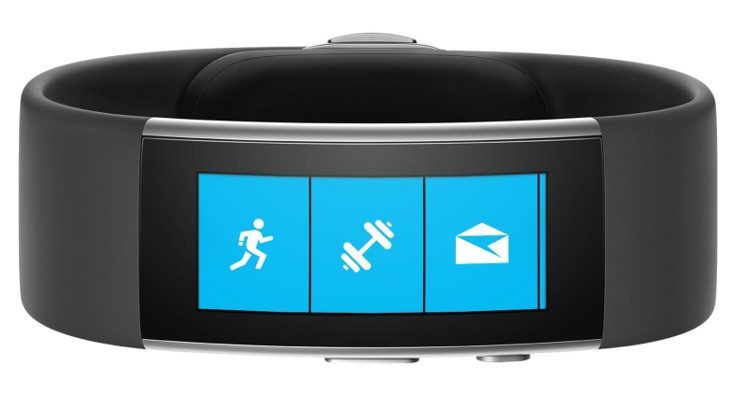 If you keep up with our site, you have probably seen several stories about the decline of wearables. Today's news falls into that category as Microsoft has announced there will be no new fitness tracker this year.
While the Microsoft Band may not have set the world ablaze, it served its purpose and did its job well. Fans of the first two assumed we would see an incremental upgrade this year, but that will not be the case. The company has pulled any mention of the wearable from their online shop and as of today, you can no longer snag the SDK developmental kit as well.
ZDNet is reporting that the company may be in the process of removing existing stock from brick and mortar shops as well. If that's the case, you're going to see prices on the secondary market and shops like eBay rise as they dry up. When reached for a comment on the matter, Microsoft confirmed that they have sold through their existing Band 2 inventory and have no plans to release another one this year.
While it's disappointing to see another company step out of the wearables game, they haven't ruled out a return in some capacity. Their statement said they will "continue to support their Microsoft Band 2 customers" through shops and other methods. They also said the aren't going to stop investing in the Microsoft Health Platform, which could mean we'll see more software or a new gadget down the road.
If you had planned on purchasing the Microsoft Band 3 this year, today's news is probably going to leave a sour taste in your mouth. That said, there are plenty of alternatives out there, and lots of money to be made if and when the medical industry really gets behind wearables. In other words, we don't expect the Band 2 to be the last wearable we see from Microsoft although it may be a while before we see anything new.