Google Play now allows you to Try Games before you Buy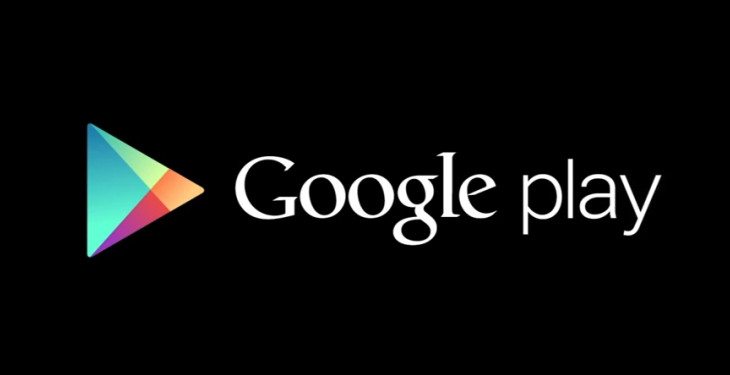 If you game on an Android device, we have no doubt you have come across some high-priced titles perusing the Play Store. While those prices may give you pause, Google has remedied the situation to a degree today with their new Streaming Game Trial system.
If you want to scoop up a game in the Play Store, there are plenty of options to choose from. Most will only set you back a paltry $0.99, but others can run up to $14.99 or more. It's difficult to convince consumers to pony up that much bread for a high-end game without playing it, and the same can be said for dev's without much of a track record. Well, the Streaming Game Trial system can help everyone out as it gives you a 10-minute preview of the game.
Using the Play Store's Streaming Game Trial system is simple. For games making use of the feature, a "Try" button will appear next to the "Buy" button. All you need to do is tap it to get a free 10-minute playthrough on the title, which is more than enough time to decide if you dig a game or not. That said, if the game has a massive tutorial, you'll want to tap that skip button a lot.
At the moment, the Streaming Game Trial system for the Play Store is only active on some games and only available for consumers in the U.S. We expect Google to give the program a wider launch once all the kinks are ironed out, and there appear to be a few, which is expected with any early launch of this nature. As for the initial games, Ticket to Ride is the only one being reported with the feature at the moment, but with the amount of games in the Play Store, we're sure there are more.
Are you glad to see Google offer up a way to let gamers try before they buy?
via – Android Police