Surface Phone concept is Big and Bold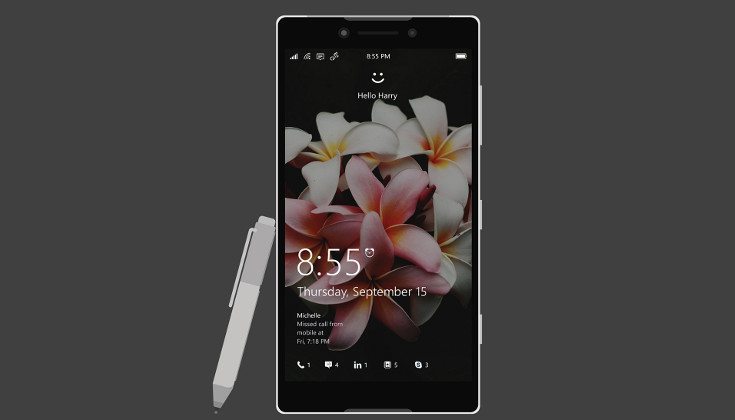 Remember the fabled Surface Phone from Microsoft? Well, it may never see the light of day, but we're going to take a look at a Surface Phone concept that shows what could have been… or still might be if the company decides to alter course.
Tech companies pull products at the last minute, it's pretty common these days. That said, Microsoft seems to yank more than most – just ask any Surface fans. Today we learned the Microsoft Band 2 could be the last wearable for a while, so we thought it would be fun to look at another project that was reportedly scrapped… the Microsoft Surface Phone.
The new Surface Phone Concept comes from Harry Kim, and while it doesn't include any specifications, it is interesting nonetheless. The handset looks to be quite large, possibly in the 6-inch range and comes with a Smart Stylus or Pen as you'd expect. We can see the volume rocker on the side along with a few other buttons and what appears to be venting of sorts. The rear of the smartphone doesn't tip us off to what may be inside but shows it has a metal build, and possibly a removable battery.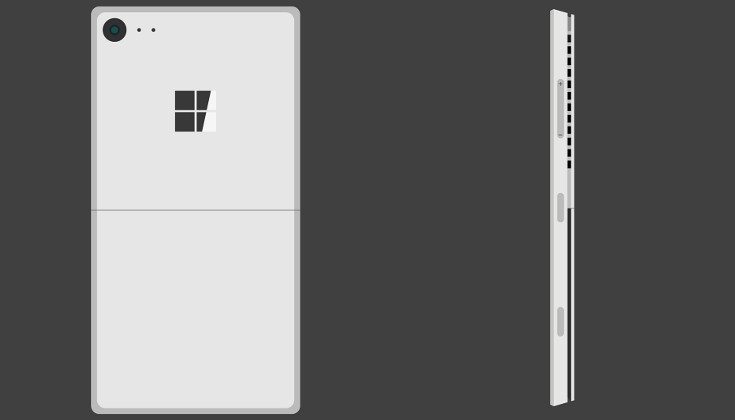 Microsoft may not produce as many handsets as Samsung, Apple or Sony, but rest assured they are still in the smartphone game. A Surface Phone would please plenty of consumers, especially if it comes with modern specs and a reasonable price tag. For now, we'll have to take in renders of the device from designers like Harry Kim, and imagine what the future might hold if we ever get a Surface Phone.
via – Concept Phones        source: Behance