Halfbrick drops Dan the Man for Android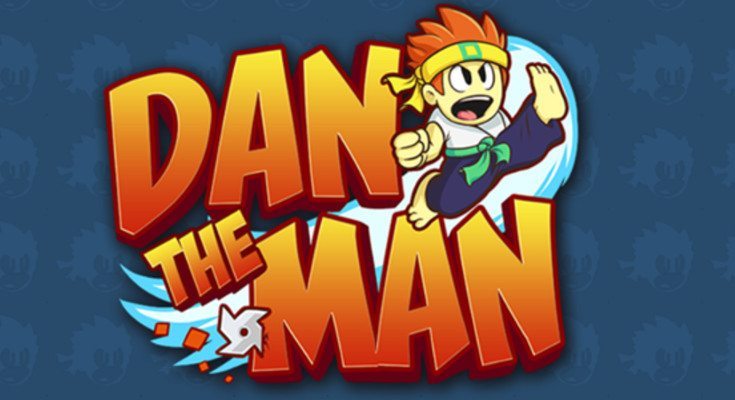 Halfbrick has teamed up with Studio Joho for a new game this week. Dan the Man is the name of the game, and if you dog old-school platformers, it's going to be right up your ally.
Dan the Man is part platformer, part arcade game as you will have to do a lot more than jump from platforms and collect coins. That's not a dig at Mario, they just didn't have bazookas or throwing knives in SMB 3. Yup, Dan the Man is an action-oriented platform game, and you will have a variety of weapons at your disposal to take out the baddies and bosses.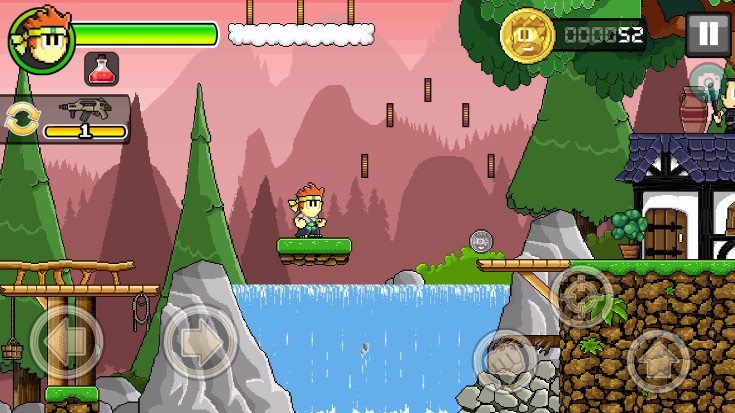 There are three modes of play in Dan the Man with Survival Mode, Story Mode and Battle Mode. Story is broken down into stages where you aim for the high score and coins as you battle your way through various settings. There are also three different characters to play with and a series of unlockable costumes to boot. The controls are simple as well, just two directional arrows and a few buttons for jumping and attacking.
To say Dan the Man is addictive would be an understatement as it's the type of game that is hard to put down once you get rolling. The graphics and background tracks fit the game perfectly, and it's hard to beat the low price of free. If you're ready to kill the rest of your weekend, you can scoop up Dan the Man from Google Play.