OverSight, the Free Tool for Preventing Hackers from Accessing your MacBook's Webcam and Microphone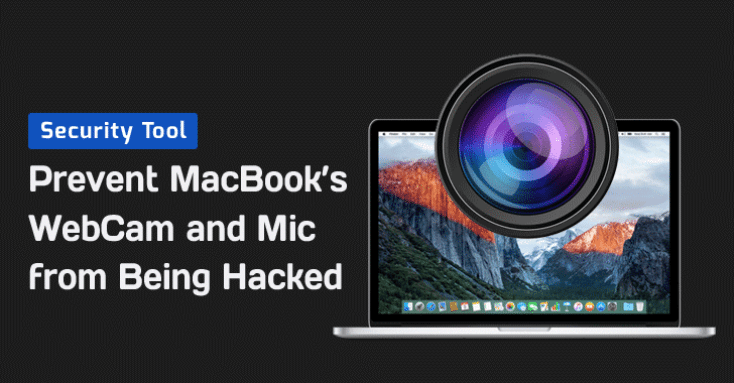 OverSight is one of the coolest anti-malware tools I've ever laid my eyes upon lately, as it prevents hackers from targeting your MacBook's mic and camera, thus keeping you safe while you're doing God knows what on the internet. Thing is, until very recently, the general impression was that Apple's OS was the greatest and safest in the world, being so cleverly designed and user oriented and what not. Also, there's no need for an anti-virus, you know the routine.
The only thing that kept MacBook/Apple users safe generally speaking was the fact that they were not as numerous as Windows users and there was no point in developing targeted malware for a bunch of uninteresting people, the likes of Apple fanboys (just kidding). Time passed by and hackers became more inventive and interested in Apple as the "fan-base" started to grow, i.e. there are now more people addicted to Mac-Life than, let's say 5 years ago.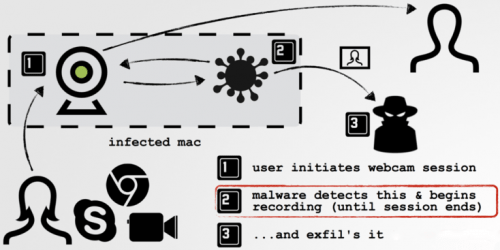 Hence, malware targeting the microphones/webcams on Apple products is now a clear and present danger, as the ex NSA staffer Patrick Wardle discovered recently. This guy has his own security intelligence company, namely Synack and he found a way to tap into a Mac's live feed (the webcam's of course), including live audio via the microphone in order to record what's going on around the laptop without the user noticing anything.
The malicious app cleverly bypasses the firmware level protection of the Mac which lights the green LED when the webcam is working (thus alerting you of unauthorized access), by monitoring the system and when a legitimate outgoing feed appears (you broadcasting over Skype or Face Time), it will piggyback your mic/webcam in order to record secretly audio/video feeds, without fear of detection. The good news is that this guy developed a free tool, OverSight that is, which can be downloaded from Wardle's official website. Or you can always cover your web-cam sensor with a piece of tape, a low-tech approach prefered by the likes of FBI's director Comey or Facebook's CEO Zuckerberg.