Asus Zenfone 3 Deluxe SE slated to debut in the U.S. on October 12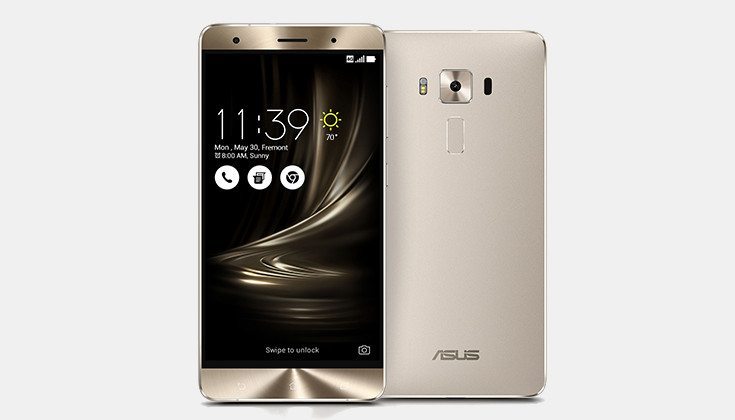 The Google Pixel XL is bound to be a phone that's going to get a lot of attention with it drops, but it's far from the only high-powered phablet gearing up to debut. The Asus Zenfone 3 Deluxe lineup is slated to debut in the U.S., and they have a little something for everyone.
There was a time when the Zenfone was difficult to obtain in the states, but those days are coming to a close. Asus will launch the Asus Zenfone 3 Deluxe and its sibling stateside, which means it's time to rehash our memories with those specs. We're only going to focus on the top dog however in the Asus Zenfone 3 Deluxe Special Edition.
Love specs? We do, and if you feel the same way the Asus Zenfone 3 Deluxe SE may be your next purchase. The smartphone is in the phablet class with a 5.7-inch panel sporting a resolution of 1,920 x 1,080. The FHD panel is the only downside though as the smartphone has the Snapdragon 821 under the glass along with a whopping 6GB of RAM. It will have plenty of pop…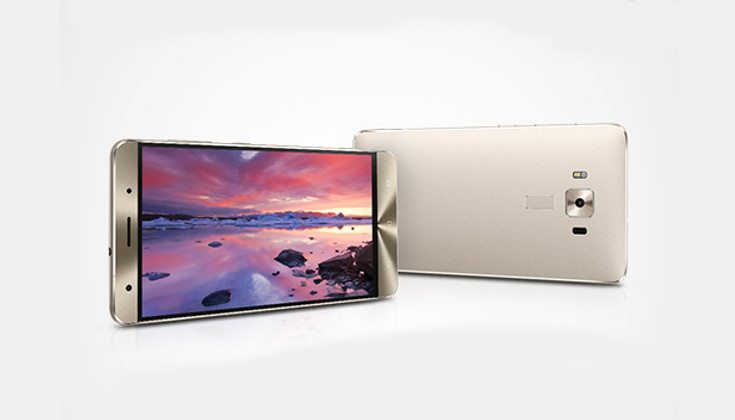 If you weren't impressed with the power of the Zenfone 3 Deluxe SE, maybe the storage will change your mind. It comes with 256GB out of the box, and you'll get a microSD card slot to boot. The rear camera is just as impressive at 23MP, while the front-facing snapper clocks in at a cool 8MP. A fingerprint scanner, USB Type-C, Bluetooth, Wi-Fi and a 3,000mAh battery round things out for the device.
While the Asus Zenfone 3 Deluxe SE is a beast, it won't be cheap. The smartphone will set you back $799 unlocked, but they do have cheaper models with lesser specs. The regular Deluxe model, a 5.5-inch Deluxe model, and the Zenfone 3 Laser will all be options as well at lesser price points. The handsets will all be available on October 13 through Asus if you are looking to scoop one up.