Samsung Galaxy S8 Design rumored to undergo major changes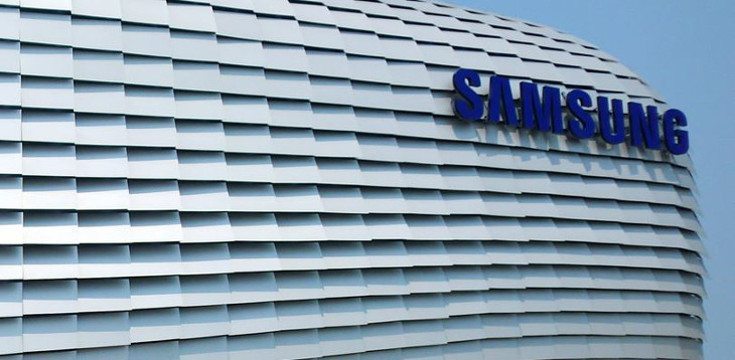 Samsung has been in the news again this week and not for good reasons. While we aren't sure if they can right this ship this year, the Samsung Galaxy S8 design could be a game changer when 2017 rolls around.
We won't dig into the whole Galaxy Note 7 recall or how a "fixed" phone recently caught fire on a flight… thankfully before it took off. Given all that's gone on, Samsung will definitely need to pull a few rabbits out of its hat next year. While the flexible phone is rumored to still be in the works, the Samsung Galaxy S8 design may be what saves the day.
Samsung has already gone edgeless, and a new report says they may go full-screen next year. The company may remove the home button from the device completely and integrate it into the screen itself. This would eliminate some of that bottom bezel and give the handset a unique look. The other big change may come in the camera department. While Dual Cameras are nothing new, we have yet to see one on a Galaxy S handset. The Samsung Galaxy S8 release date could bring the first one our way as it's said Sammy just has to decide on a single or separated sensor setup.
A flexible smartphone would put everyone else to shame and line the company's pockets with money. While we think we will see one eventually, after this year we have a feeling it may be pushed back again. Producing a new "full screen" edgeless look on the Samsung Galaxy S8 would certainly be a good way to go in the meantime, and if the rumor pans out, it could debut sooner than expected next year.
For now, you'll want to take this rumor lightly although we do believe they will pull out all the stops in 2017… especially with Apple's big revamp of the iPhone coming.
via –  SamMobile         source: ETnews