RPG DC Legends To Arrive on Both Android and iOS in November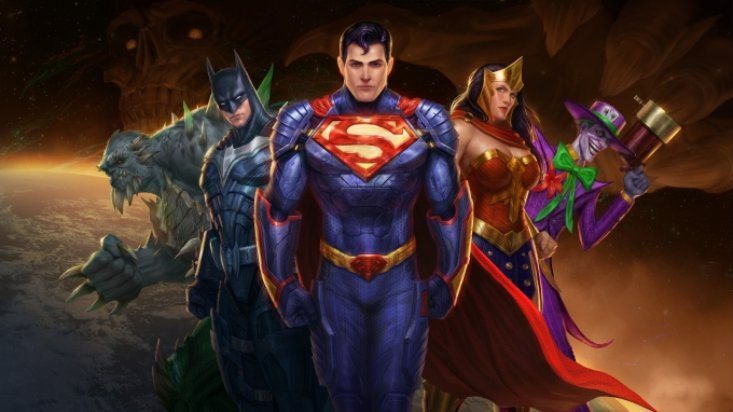 The free-to-play DC Legends super-hero RPG mobile game was announced by Warner Bros Interactive during the New York Comic con to arrive  later in November on the world's biggest platforms, Android and iOS respectively. If you're scratching your head and wondering what I am talking about, well, DC Legends is one of the most sought-after titles this year, starring iconic Super Villains and Super Heroes fighting for supremacy.
Just to get a taste, playing the DC Legends you'll see The Joker, Superman, Wonder Woman and Batman, together with other DC legendary characters fighting against  the super villain Nekron in a battle to end all battles, in a war which will decide the fate of the universe. Indeed, sounds like massive fun, right? The player (that means you, dear reader) will have to put together the best army in the known (mobile) universe in order to defeat evil, which in our case is represented by Nekron's legion of fallen Super Villains and Super Heroes.
I know, it sounds like an epic game promising lots of fun, and I can't help thinking about how Nekron represents Putin and the Empire of Evil, while America's old school Super Heroes and their super powers (the US Navy, the Air-force and all that) will have to save the world once again from the forces of evil. Or, why not, Lord of the Rings reloaded, with the people of the West fighting against Sauron's tyranny. If you think I'm getting too serious, forget about my rant and if you're a fan, just go register for free on DC Legends's official website.
If you pre-register now and download DC Legends at launch, you'll get the Wonder Woman character for free (the in-game character, don't get your hopes too high). Looking at the trailer, I must confess that the game looks pretty hot! What do you think?