Hot Deal: Sony Xperia X Performance Bundle For Just $499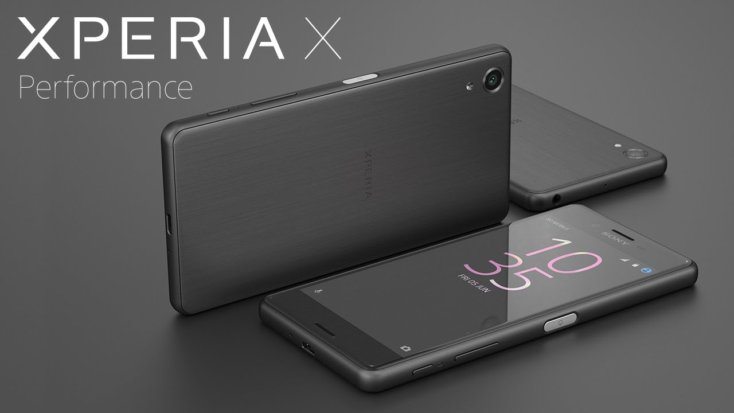 Friday is hot-deals day and now let's look at something more juicy: a high end Sony Xperia X Performance bundle for the incredible price of $499, how does it sound folks? In case you're not well familiarized with this baby, the Sony Xperia X Performance is a flagship smartphone which currently retails for $650 (the regular price). But, for $499 you'll get not only a $150 discount, but a bunch of freebies on top.
Are you sold just yet? If not, keep on reading. So, today's deal not only saves you $150 from the price of the smartphone itself, but it gets you some free extras: a red pocket SIM card which offers you a month of free service, i.e. unlimited talk, text and data, a cool headset and a protective case for carrying your Sony Xperia X Performance unspoiled and in perfect safety. Basically, with today's deal you'll save $282 and that's not so bad for a day's work, is it?
As per the Xperia X Performance, well, this baby is flagship-grade, but unfortunately, like almost all Xperias lately, it arrived at a pretty hefty price tag, hence the sales figures were far from stellar. Well, until now. So, what do you get for your hard earned money is the next question. Check this out: the Xperia X Performance runs on a high end Qualcomm Snapdragon 820 system on chip and it was launched in July 2016 at $699. The price tag is premium, indeed, but Sony is a premium brand to begin with, so there's no problem in this department. The display is a 5 incher of full HD 1080p resolution, with 441 pixels per inch density, X-Reality for Mobile, Dynamic Contrast Enhancer and Triluminos technology. Together with the 23 MP main camera, these 2 are the main selling points of the Xperia X Performance, being among the best out there currently (the camera and the display I mean). Other specs include 32 GB of native storage capacity, LTE connectivity  and 3 GB of RAM.